Busy week in the store and the Easter holidays in full effect, but that doesn't stop us from producing a good weekly update and keeping the store open as usual. For those of you who live in or happen to be in Stockholm for this holiday, you're welcome to stop by today (Good friday) between 13-18 and tomorrow (Easter saturday) 12-16.
Interesting additions to all sections, but the probably most delightful for the disco/boogie-fans. Have a look at a selection of the more exclusive records below, and don't forget to use our New In Stock-feature to see everything recently added!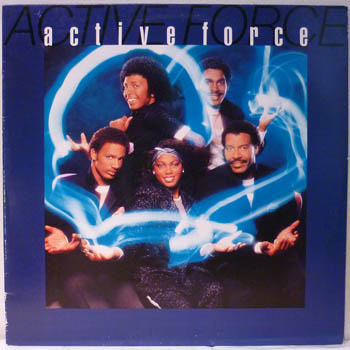 Killer Michael Stokes-produced boogie LP from 1983.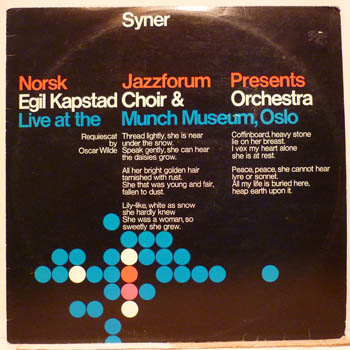 Extremely rare original pressing of excellent Norwegian live jazz LP.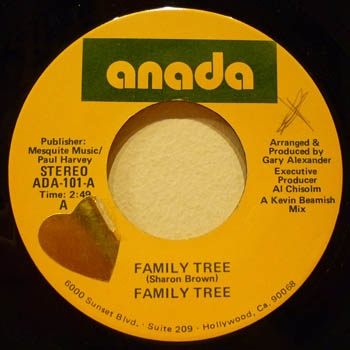 Classic rare groove/modern soul classic.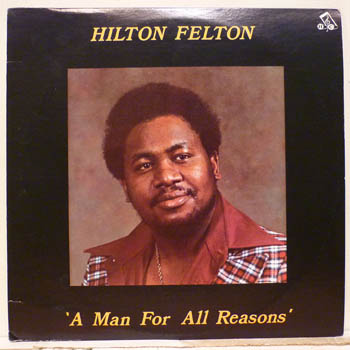 First pressing on Hilton's own label of this killer funk jazz classic!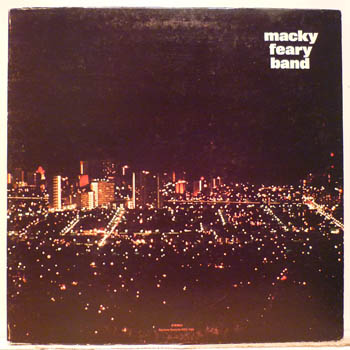 Scarce Hawaiian LP with the sunny bossa "A million stars".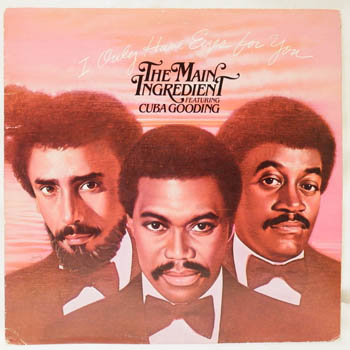 Indemand 1981 LP with the boogie bombs "Evening of love" & "Save me".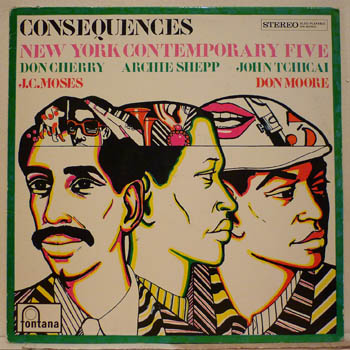 Great avantgarde jazz with Don Cherry, Archie Shepp and John Tchicai.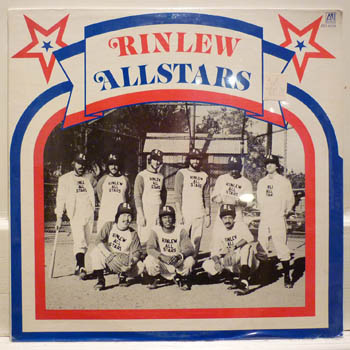 Rare and brilliant 1979-soul LP.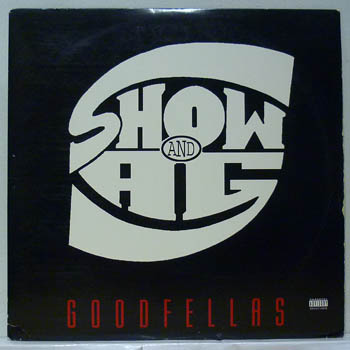 One of the best albums you can find if you're in to mid-90's hip-hop.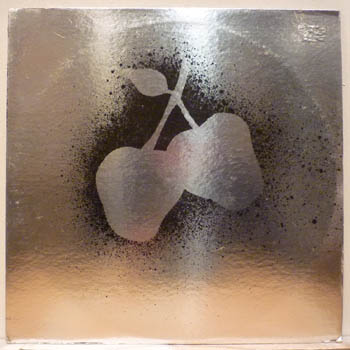 Much wanted experimental psych LP that comes highly recommended.