Many thanks for the rather overwhelming response to last week's Big Update. We worked from early morning to around 8.30 pm when we left to see Carl Hedberg and Jens Chreisti play wonderful music in a bar. We watched the last orders coming in while sipping beer and listening to killer music, so it was a nice end to the Big Update. We set a new record for the amount of orders last Friday with 141 orders. We didn't break record moneywise but it was still a fine response.
We can't top that selection this week but we have put out around 20 Impulse records, fine original 60's-early 70's soul LP's by Intruders, Irma Thomas, Kelly Brothers, Garnet Mimms plus a nice mix of some hip hop like Looptroop, King Geedorah, disco 12's, soul 45's (don't miss George Smallwood "You know I love you"), amazing reggae 45's by Johnnie Osbourne "Right right time" and "Who really cares". Don't miss the killer compilation "Soul spectrum" from Jazzman and Fryer as well.
For all records added this week look here:
http://www.recordmania.se/news.php?format=All&p=2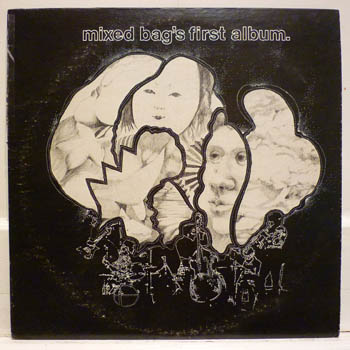 Very rare LP with Larry Nozero on the always popular Tribe-label. Listen to "La margarita" or the version of Eddie Russ' "Zaius".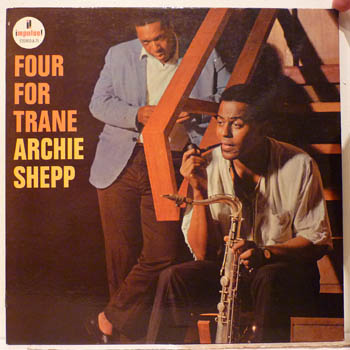 Original orange/black label pressing of this classic, with his great version of "Naima". Don't miss the other Impulse-titles being added today, around 20 in total.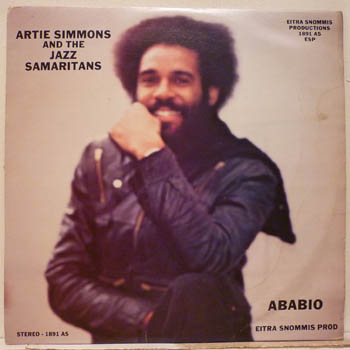 Cool private pressed LP from Ohio, ranging from funky fusion to free impro.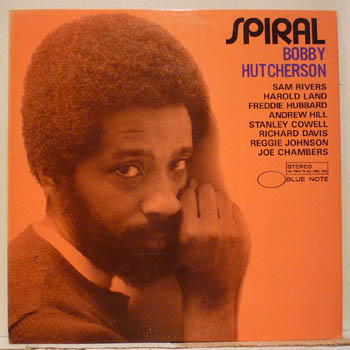 Beautiful Hutcherson album recorded in 1968 with the deep "Visions".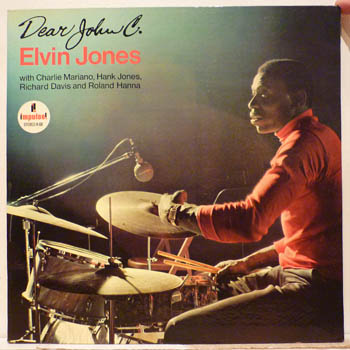 Beautiful Coltrane-tribute from 1965 with a fantastic title track and "Love bird". Stereo original with orange/black label.
Don't miss the other Impulse-titles being added today, around 20 in total.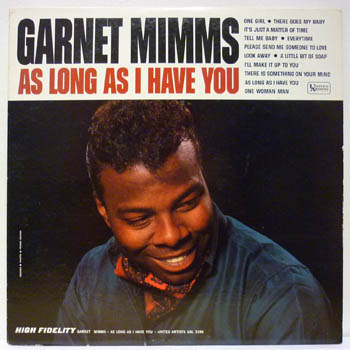 Beautiful mono-original of this rare, classic 60's soul LP. Don't miss his
"I'll take good care of you"
LP which we also have in stock right now.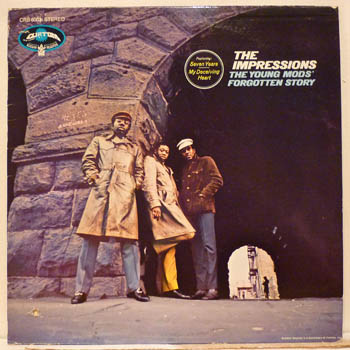 Super soul classic with "My deceiving heart" and "The girl I find". Don't miss the other four
Impressions
and five
Curtis Mayfield
records added today!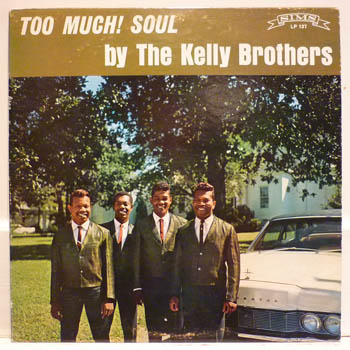 Very rare 60's soul LP, listen to the great northen cut "Crying days are over".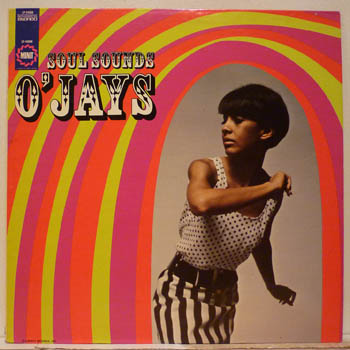 The O'Jays second LP from 1967, recommended from start to finish.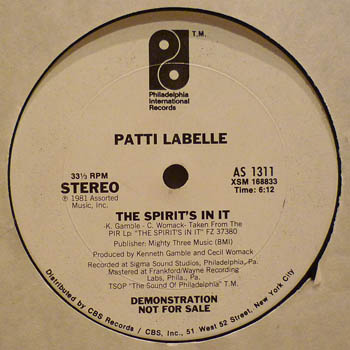 Fierce gospel disco on this promo only US 12".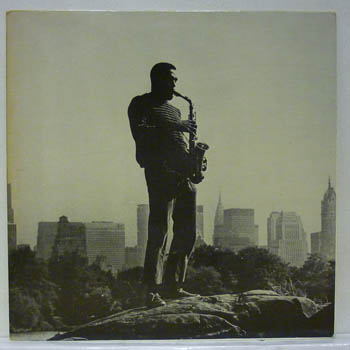 Free/avantgarde jazz album from 1966 on original US ESP-Disk pressing.