Today we focus on early soul from the 60's and the beginning of the 70's. Many in fantastic shape and a few of them are sealed with classic and much loved artists like Al Green, Marvin Gaye, Aretha Franklin and more. There's also a few more obscure records added which you can see a few examples below. A few jazz, hip hop and disco records added too but not that much due to Christmas vacations.
Click at this line to see the New arrivals-section for all records added:

As a little gift to you we give you a great soul mix from one of our regular store customers Martin Andersson. Check that out here:
Soul mix

We wish all customers a Happy New Year!
60s & EARLY 70s SOUL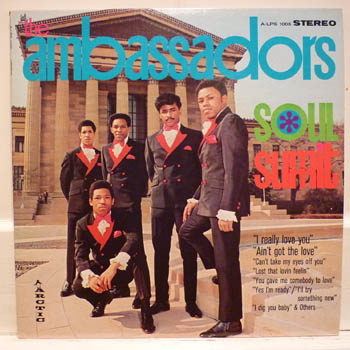 Philadelphia soul indemander best known for the Pete Rock sampled "Ain't got no love" but my favorite is the wonderful "I really love you" - group harmony heaven! Wonderful copy, looks more or less untouched!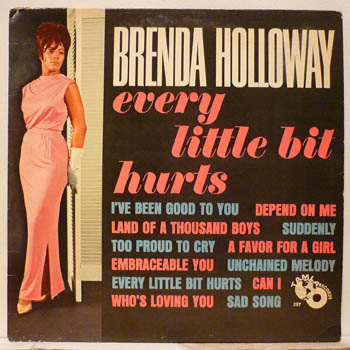 Classic Motown soul with the breathtaking "A favor for a girl" and "Every little bit hurts".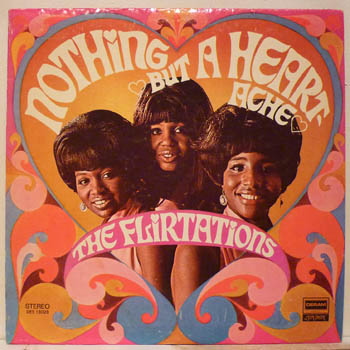 Great 60s/northern soul LP including the classic "Nothing but a heartache" & "Need your loving".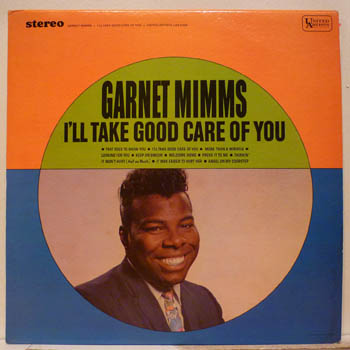 "Looking for you" killer northern soul and "Thinkin" a great deeper track!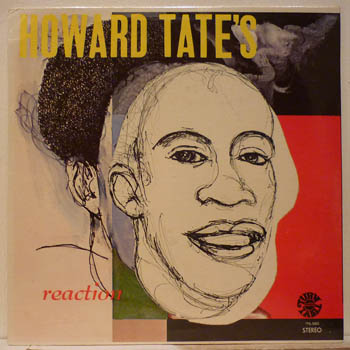 Sealed US original of rare second album by this great soul man, great 60s soul on "These are", "Questions" and "Little volcano".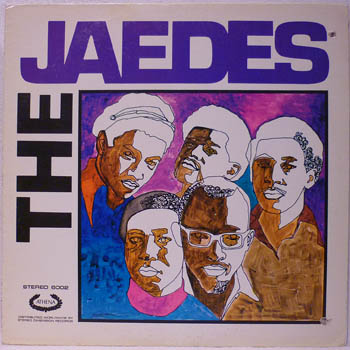 Brilliant 60's soul album that I think is one of the best from this period.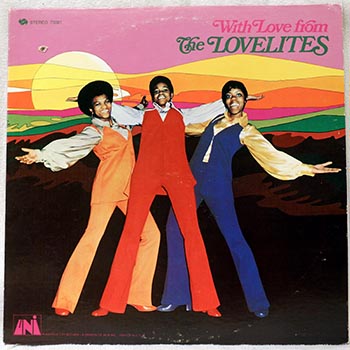 One of my all-time favorite soul LPs. Amazing record from start to end and a must if you like sweet 60s soul.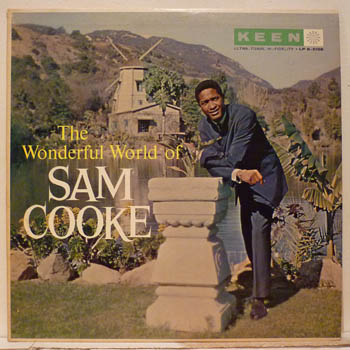 Rare early soul album with that lovely cover, including the evergreen "Wonderful world" and more songs in this vein.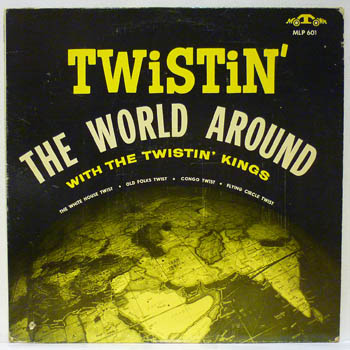 Very rare record and the first LP release on Motown. Mainly a soul/r&b LP, but in high demand for the killer percussive jazz dancer "Congo twist".
OTHER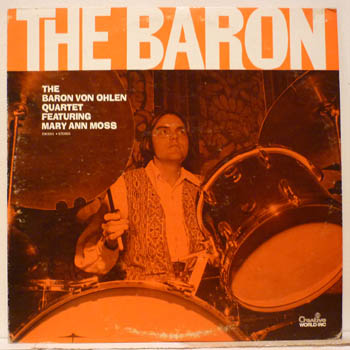 Rare LP with "Runaway heart" lovely, dreamy vocal jazz tune that crosses over.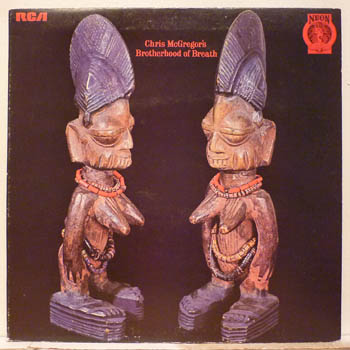 LP from 1971 with Alan Skidmore, Dudu Pukwana, Mike Osborne and John Surman.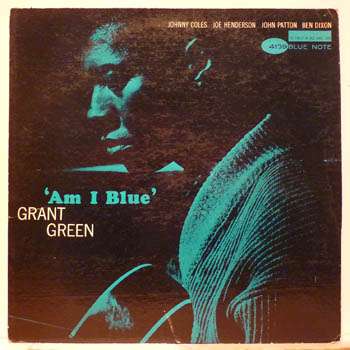 BLP 4139, mono original with New York USA labels. Featuring Joe Henderson & Johnny Coles.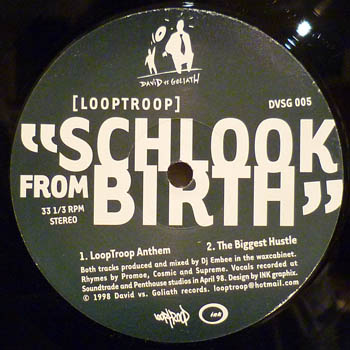 Raw Swedish hip hop on a rare 12" from 1998.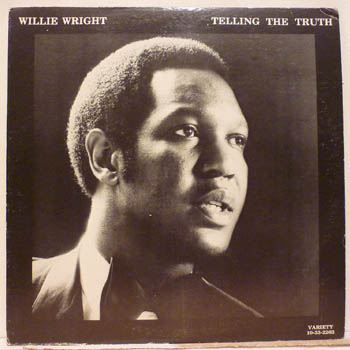 Ultra rare independent soul album from 1977 with a killer tune in the soft, melancholic "I'm so happy now".