Well over 400 new records listed this week including loads of disco 12"s from cheapies to rarer stuff as Whole Darn Family, Loose Joints and Chicago Gangsters. Strong jazz too this week with Day Is Over, Benny Bailey's "Soul Eyes" and Coltrane's "Lush Life" being the tops but great stuff in all price ranges. We have also listed a big bunch of Hip Hop 12"s on the site as well as two full crates of Hip Hop at 10 SEK/each in the store (no mailorder on these, sorry...). Take a look below for this weeks rarer stuff or browse the site www.recordmania.net for more records!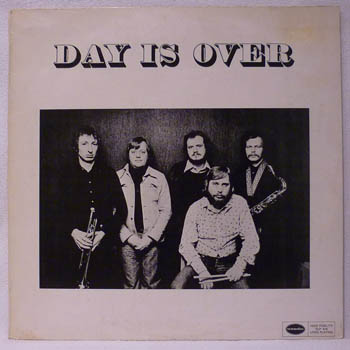 Very rare Finnish jazz/fusion LP with Koivistoinen, Linnavalli, Örsted Pedersen, Botschinsky and Rosnell. Contains the driving fusion track "458 R.T." and the killer jazz track "Playtime".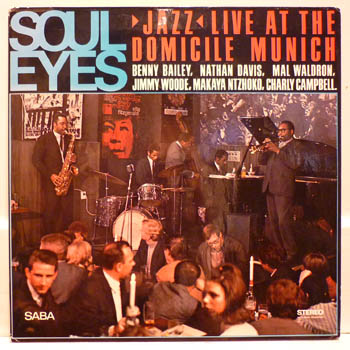 Original press of truly superb live LP from 1968, with Nathan Davis, Mal Waldron, Jimmy Woode etc.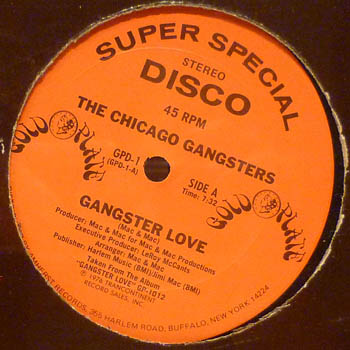 Brilliant version of "Feel like making love"! Sealed US original.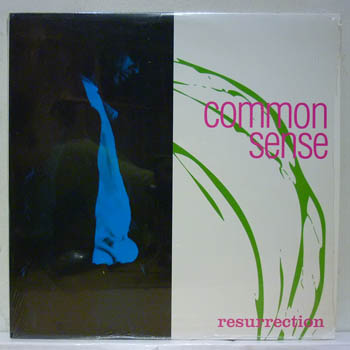 COMMON SENSE - RESURRECTION
His best album on US original.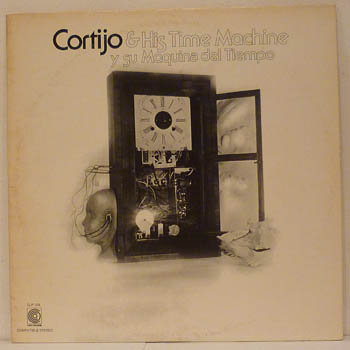 Rare latin album that feels pretty progressive compared to what was made at the time.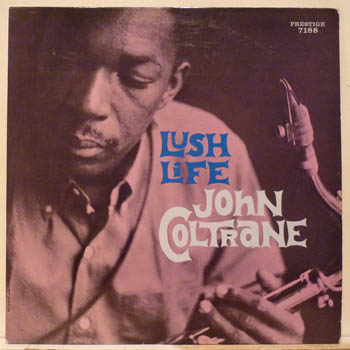 Lovely album with Donald Byrd, Paul Chambers & Red Garland. PRLP 7188 with yellow fireworks label and Bergenfield address.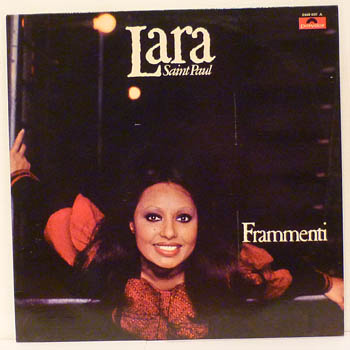 Fresh copy of Italian only album with the
slow funk mover "So".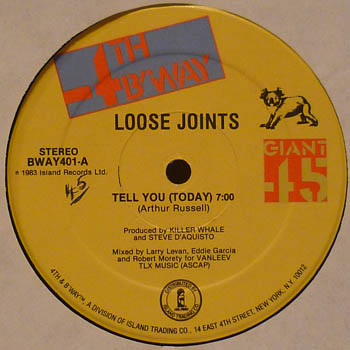 Leftfield disco with a driving piano and catchy hooks - one of my favorites from Arthur Russell.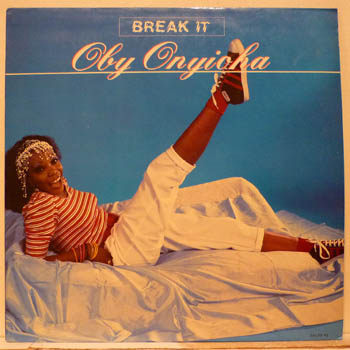 OBY ONYIOHA - BREAK IT
Plenty of heavy cuts of rare Nigerian only LP with a tough electronic boogie sound.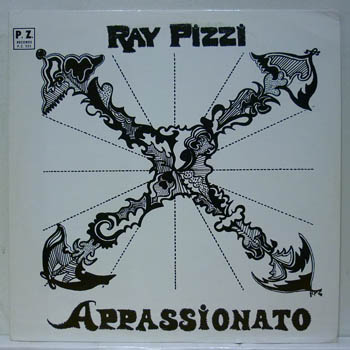 "Prayer for Simon" lovely, sad and beautiful tune on this independent spiritual jazz-album.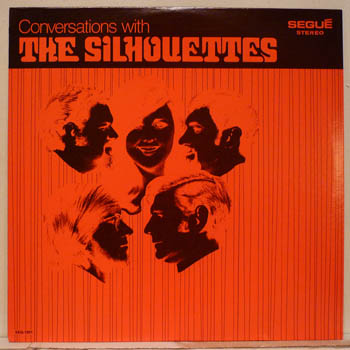 Nathan Davis-produced LP with killer funk/jazz "Fonky first" & "Lunar invasion".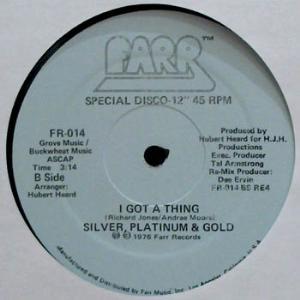 SILVER, PLATINUM & GOLD - JUST FRIENDS / I GOT A THING
Big soulful disco track with a great piano coupled with the fast and furious "I got a thing".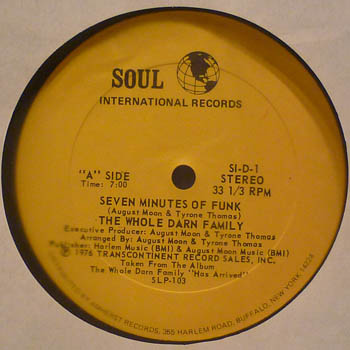 US original of huge funk/disco classic used by EPMD for "It's my thing".