Spring is coming, and even if the weather doesn't agree 100% we all know it's headed in the right direction. So get some sun in your face on the way to the store if you're in Stockholm, or just browse the blog for some of the more exclusive titles and check your e-mail newsletter for the complete list of records added to our stock this week! Some of the new records include a bunch of free jazz, 12 titles on the always reliable Black Jazz-label and some reggae additions as well.
Don't forget to use our new in stock-feature to see everything conveniently on the website as well: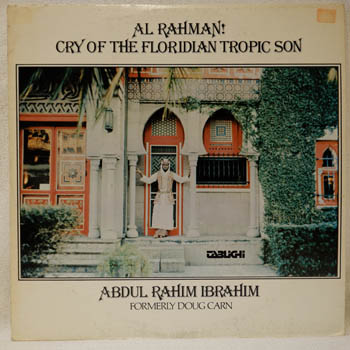 Good and rare album from Doug Carn after he converted to Islam.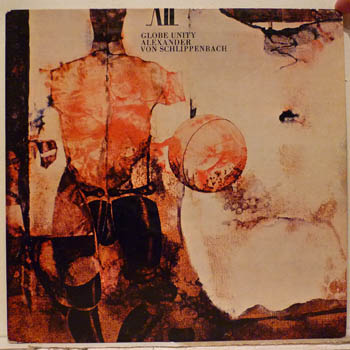 Minty fresh copy of this Saba-free jazz title with Peter Brötzmann.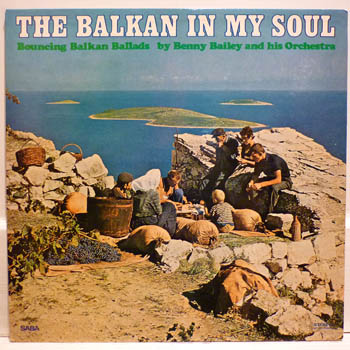 Fantastic Eastern Europe-flavored jazz LP on Saba.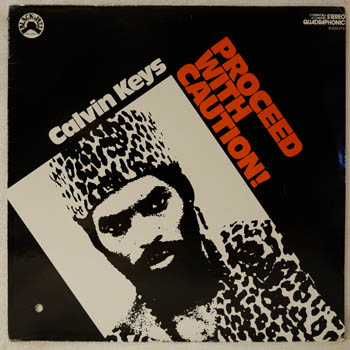 Great copy of this tough Black Jazz-title. Don't miss the other 11 Black Jazz LP's added today if you're a fan of this label!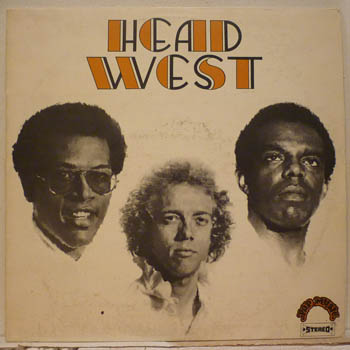 Sought after funky rock/jazz LP with the Dusty Fingers-comped "Attention" and more for the break heads.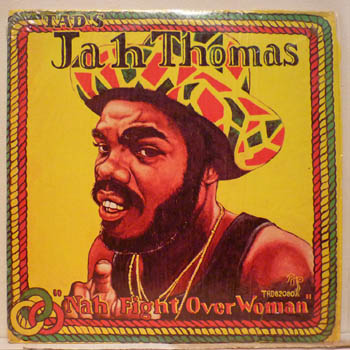 Roots Radics-backed DJ album mixed by Scientist at Tubby's.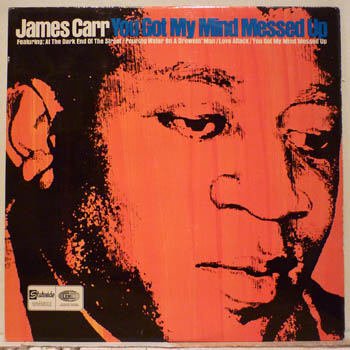 UK original of this classic deep soul LP.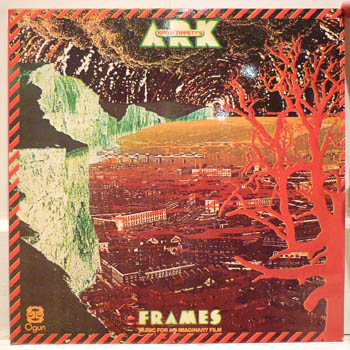 Spiritual free jazz album on the interesting Ogun-label.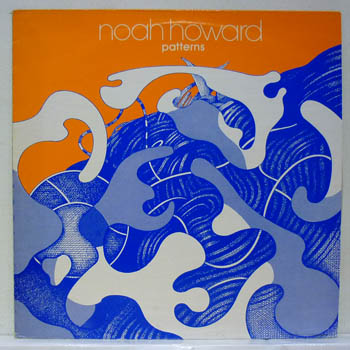 Dutch free jazz sextet LP with a stunningly beautiful cover.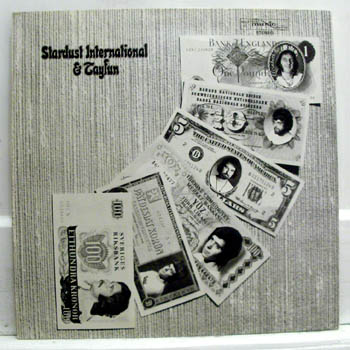 Legendary and rare Swedish LP with funk winners like "Asi es la vida".