A nice mix of records this week - for example Earl Moseley's "Facing The Sun", Tony Scott's wonderful "Djanger Bali" as well as disco 12"s, rock LPs and a big bunch of great reggae reissues.

Check below for examples of this weeks rarer records or check our

New In Stock-section

for all newly listed records.
/ Lars & crew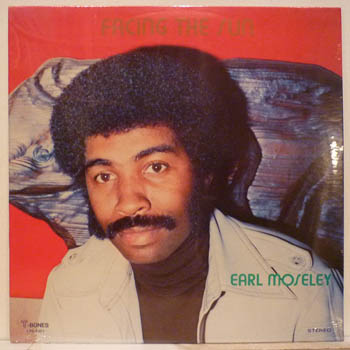 Perfect sealed copy of this rare private pressed album with the cool funk/spacey fusion track "Fly In The Soup"!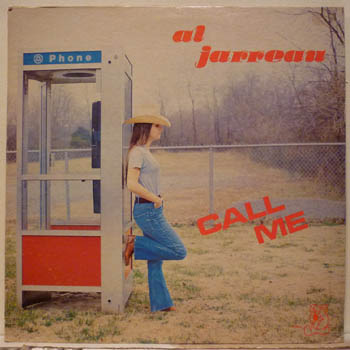 Seldom seen small label release from 1979 with Al Green-covers, great versions of "Look What You've Done For Me", "Let's Stay Together" & "I'm Still In Love With You".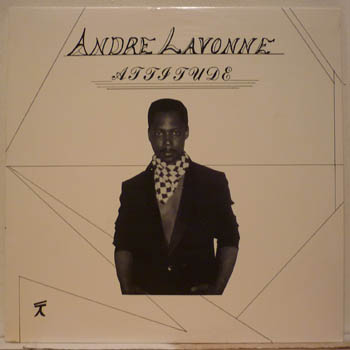 Rare indie LP in lovely condition, tough male 80s boogie on "Attitude"!
Rare piano trio LP, small label release from 1986.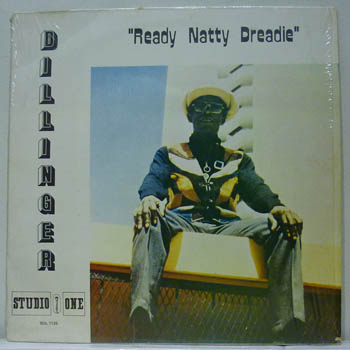 Top deejay album with Dillinger in fine form over classic Coxsone-riddims! Great copy of yellow/red label US original.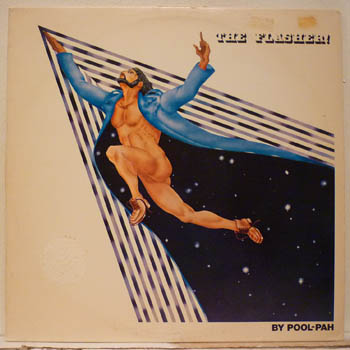 "Sour soul" killer library-ish funk/psych/fusion track on this 1973 LP.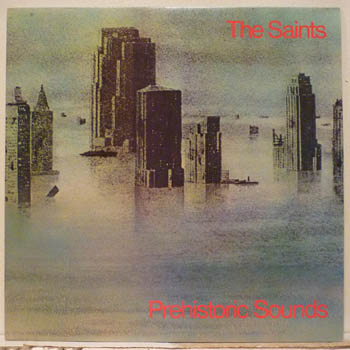 Rock LP from 1978 with Chris Bailey & Ed Kuepper. UK original, SHSP 4094.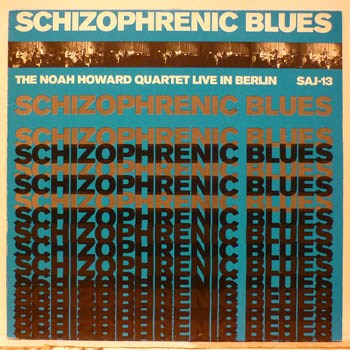 Live recording from the Quartier Latin in Berlin in 1977. Strong leftfield jazz sound, tough and demanding but accessible.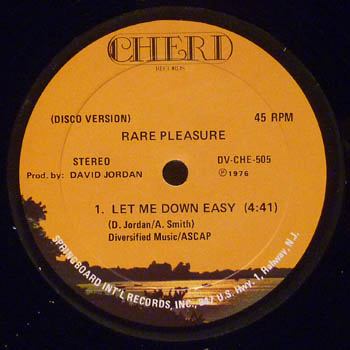 Awesome soul/disco classic. Great club tune and sounds great on this loud 12"!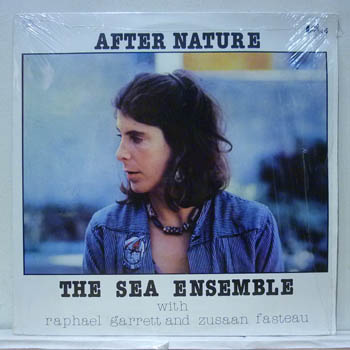 Free improvised sounds from 1977 on the popular Italian Red-label.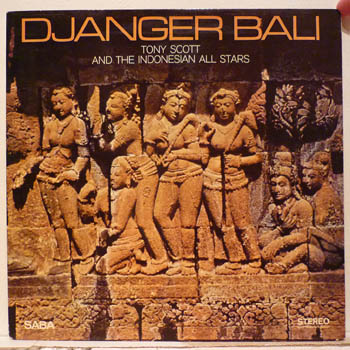 Wonderful 60's jazz and one of my favorite LPs on the Saba-label. German stereo original with pink Saba label (without tree).