Not as big quantity this week as the last couple of weeks, but some really nice rare records, please check below. Please note that the shop is closed on Saturday (25/2) as we will be selling at the record fair in Solna. Have a nice weekend, Lars & crew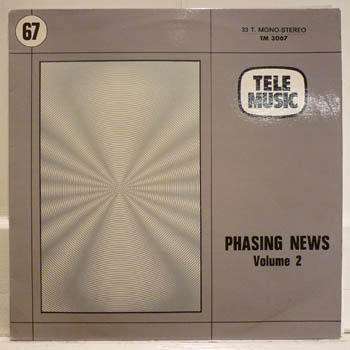 Indemand library title with the stunning "Flower Dance"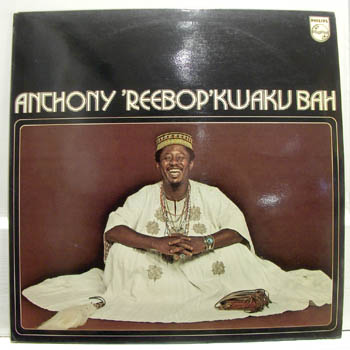 Classic Swedish funk/afro/fusion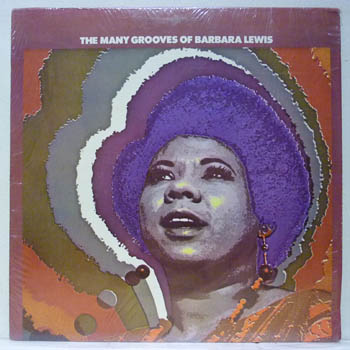 Strong soul LP with the awesome "The Stars" and "Baby That's A No No"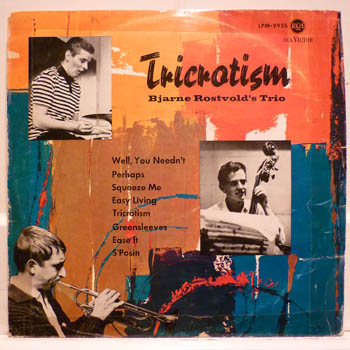 Classic Danish trio album with Allan Botschinsky and NH

Ø

P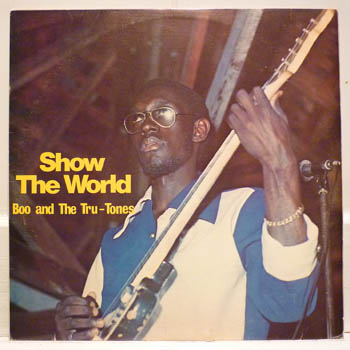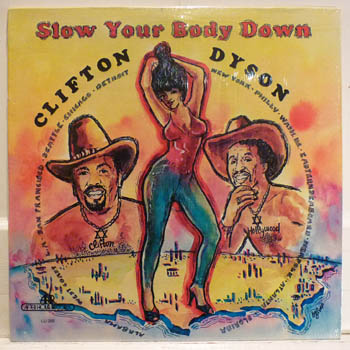 Top copy modern soul album, US original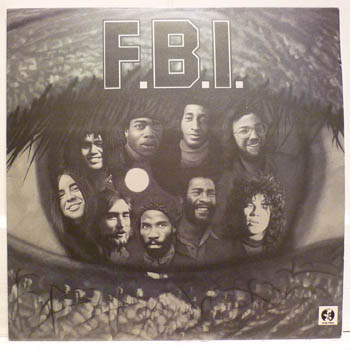 UK only soul album, classic rare groove in "Talking About Love"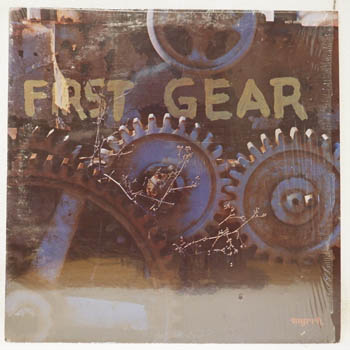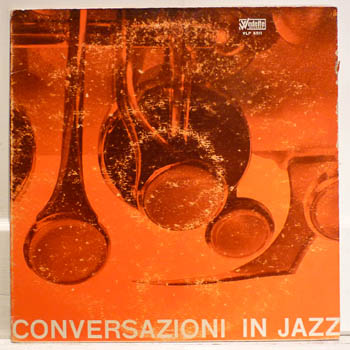 Rare Italian jazz album on Vedette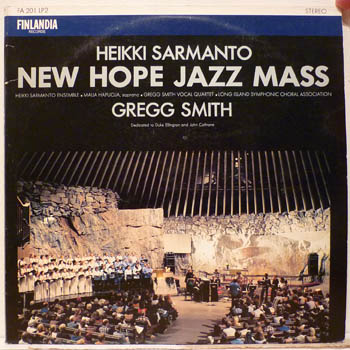 Great modal jazz in "Duke And Train", top copy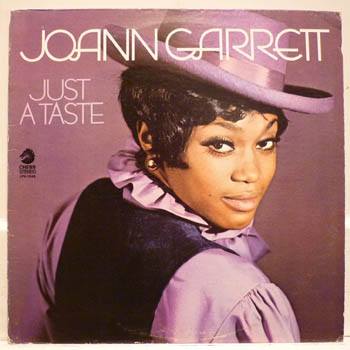 Scarce soul album from 1969 with a nice mix of mellow slowies and uptempo stormers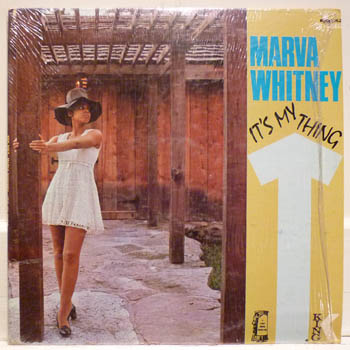 Funk classic packed with big tunes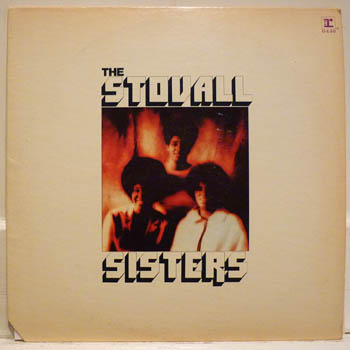 Funk/soul album with the awesome "Hang On In There"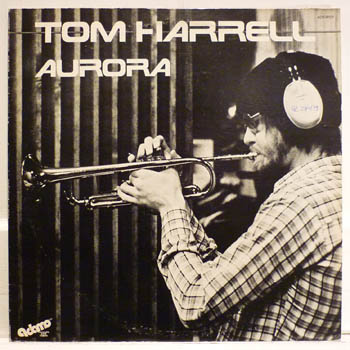 Rare small label funky fusion, US original