Many more records in all sections added this week, this time the jazz section is the strongest with Pedro Iturralde, Pharoah Sanders and Lee Morgan to name a few. Also some nice soul and funk like Black Velvet and Rhetta Hughes and a Nigerian original El Rego 7" and lots more.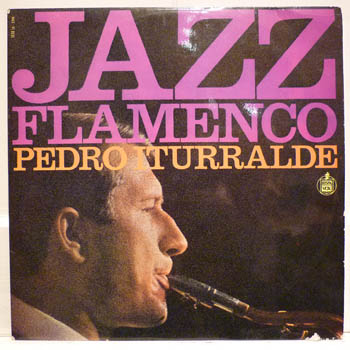 Brilliant Spanish jazz album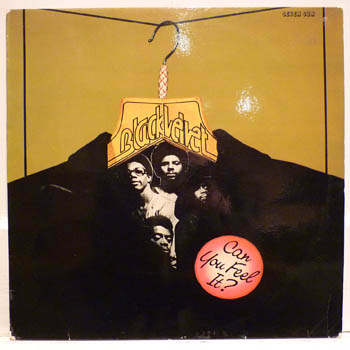 Tough funk LP, rare Germany original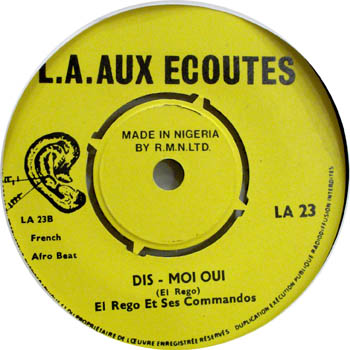 Afro/funk bomb, Nigerian original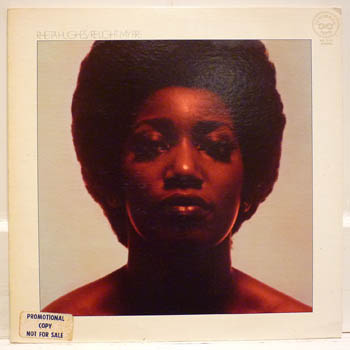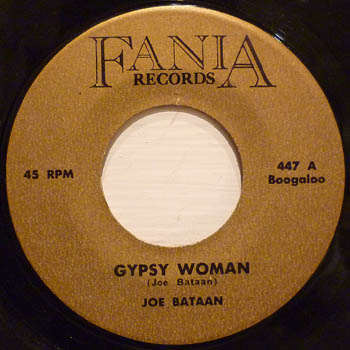 Two of his best tracks, superb latin soul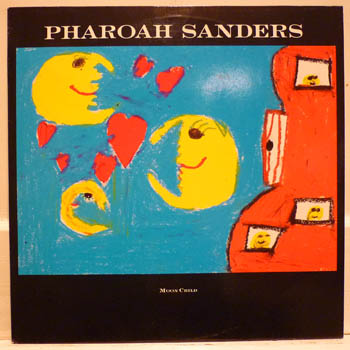 Wonderful spiritual jazz, rare later album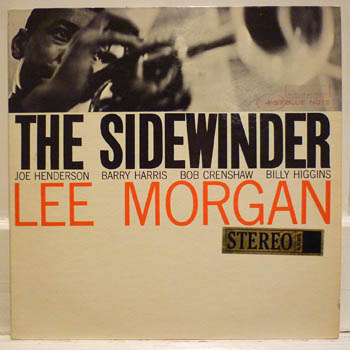 Classic Blue Note, stereo original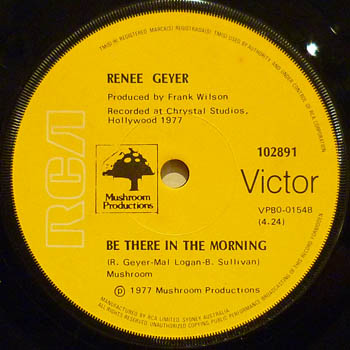 Australian only soul pearl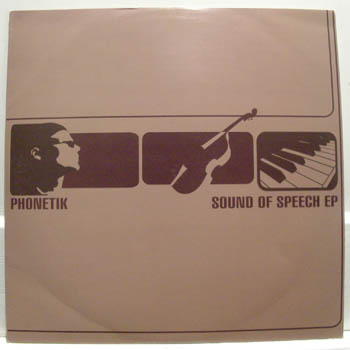 Hard to find Swedish hip hop from 1999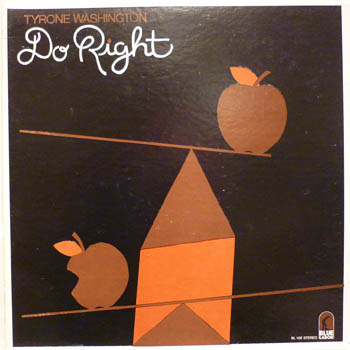 Tough funky jazz verging on free jazz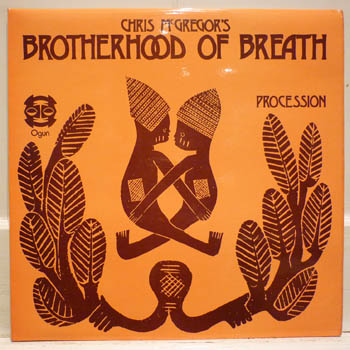 Free/spirtual jazz, UK original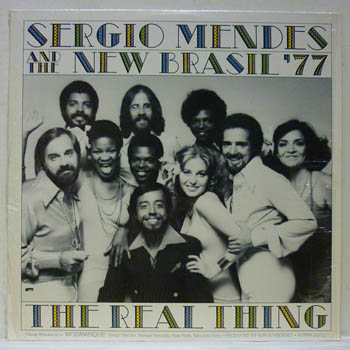 Loft classic on loud 12"!