We've noticed an increased interest in this experimental type of jazz lately, most notably among our younger customers but also musicians who shop from us seem to have fond feelings about it. Experimental music - sometimes disturbing, sometimes beautiful and/or emotionally expanding. Do you listen to free jazz, and what draws you to it? Or is it something you dislike just as much as warped records or over-grading eBay-hustlers (you know who you are...)? It seems to be a genre that people love or hate, with no careless space in between the two sides. Explain yourself and your feelings about this subject in the comments below, or visit our Facebook-page and get the conversation going!
If you prefer to stay on the straight, bop or modal path of jazz we hopefully have something for you too, with a couple of Coltrane-LPs and other household names. Or if soul or reggae is your thing, there might be something for you too!
See all records added this week with our New in stock-feature:
New in stock
Or in our newsletter, if you don't already subscribe to it. If you miss out on something you really wanted, remember to add it to your automated want-list. That way you'll get a heads-up the next time we have it in stock.
And take a look at a couple of the more exclusive records below: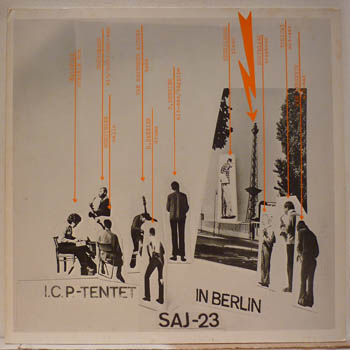 Free jazz recorded at a workshop in 1977, with Misha Mengelberg, Peter Brötzmann, John Tchicai and others.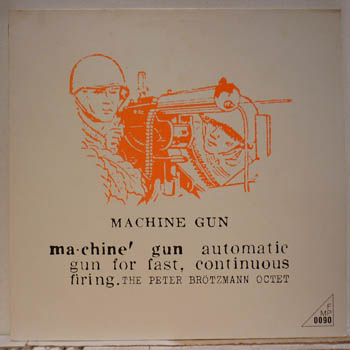 Brötzmann's second LP, packed with chaos and attitude!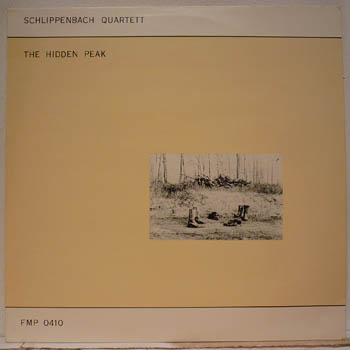 1977 LP by Alexander von Schlippenbach with Peter Kowald, Evan Parker and Paul Lovens.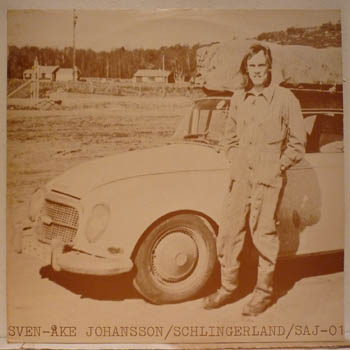 Percussive avantgarde LP recorded in 1972, widely considered a masterpiece in the genre.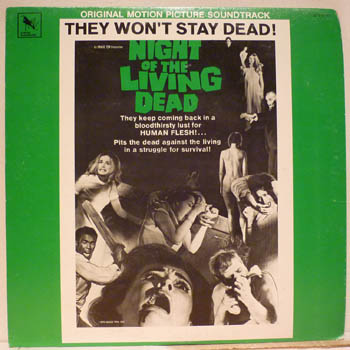 Not strictly a free jazz record, but might appeal to the same type of listener. Scary soundtrack with library horror pieces by Ib Glindemann, Philip Green, Geordie Hormel and sound effects by Karl Hardman. If you like this, take a look at the soundtrack to horror classic The Shining too!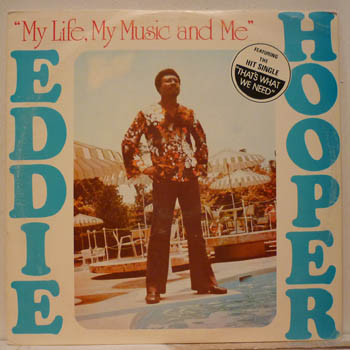 Rare Barbados LP with the fantastic "Tomorrow's sun".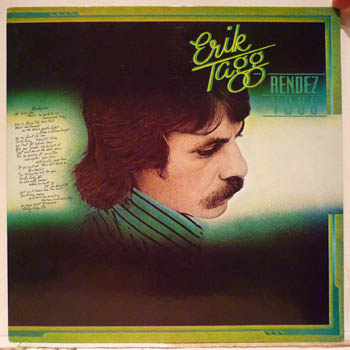 "Got to be lovin' you", awesome blue eyed soul that turns into a bossa groove.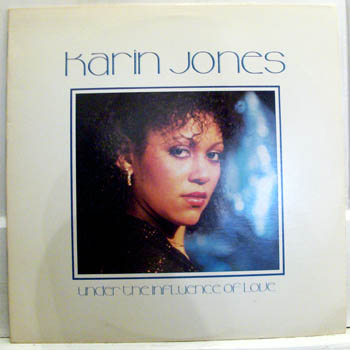 Lovely soul/boogie record with some nice two-steppers and midtempo tunes as well.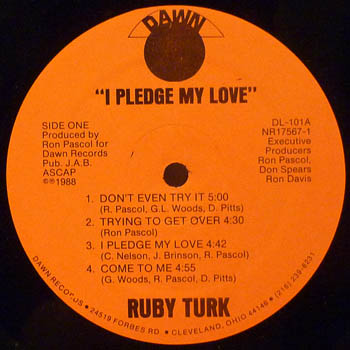 Sealed copy of this great Ohio soul/boogie LP.