Lots of quality records added this week. Highlights include the Mohawks LP, Freddie Hubbard's "Hub-tones", Chose Few "In Miami", Quinn Harris on Reynolds and, Staffan Abeleen's "Persepolis" and Lars Färnlöf's great "Svit Cachasa". Also a pretty large chunk of soul & funk 45s plus classic latin 45s from Monguito Santamaria and Ray Barretto.

Check the New In Stock section to see all the records added in the last seven days:

New In Stock
Here's some of the more exclusive titles added this week: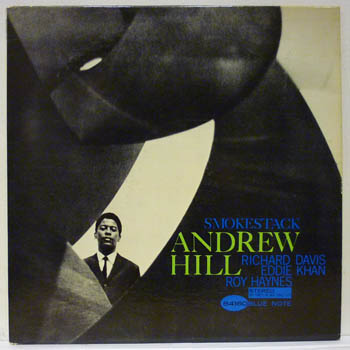 Stereo original of this Blue Note classic.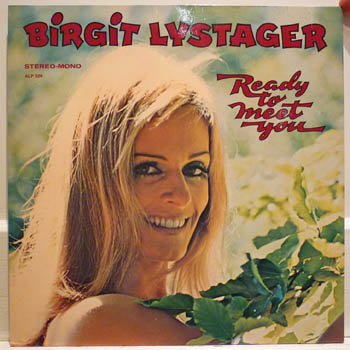 Rare and strong Danish bossa/pop LP, not far from Triste Janero soundwise.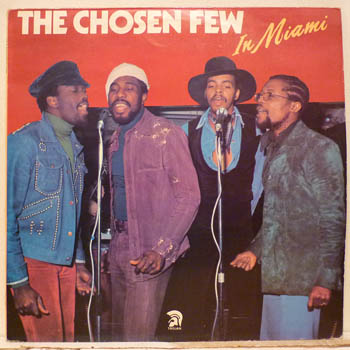 Fantastic mix of funk, soul and reggae with "Candy I'm so doggone mixed up" and the jaw-dropping version of "In the rain".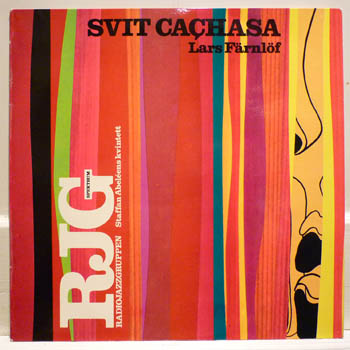 Stunning, moody jazz LP with music as beautiful as the cover is.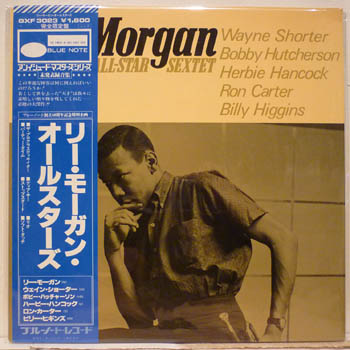 Extraordinary quality Japanese original of 1967 recording with what is most definitely an all-star sextet!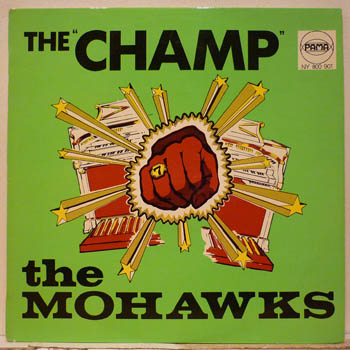 Always indemand funk/breakbeat classic with "The Champ" & "Beat me till I'm blue".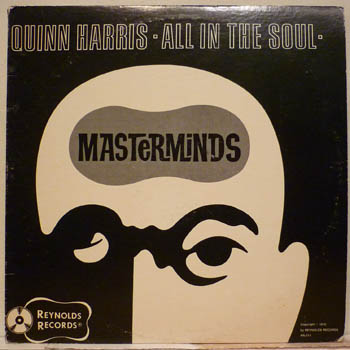 Killer soul/funk LP on the interesting Reynolds label.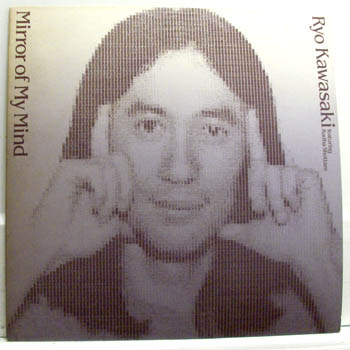 Japanese only jazz/fusion LP with "Trinkets & things" that was comped on Jazz Spectrum 2.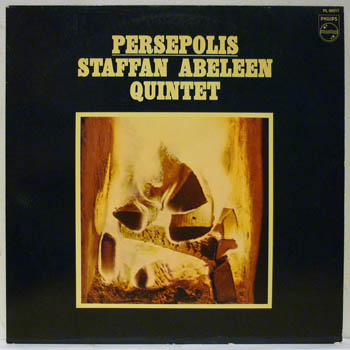 One of the most wanted Swedish jazz LP's from the 60's .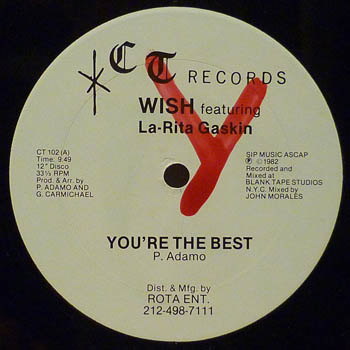 Rare soulful boogie 12" produced by Patrick Adams and Greg Carmichael.