A really interesting batch of records has been added today. The main focus is at a lot of rare groove titles like several records by Roy Ayers plus titles like Lightnin' Rod, Salinas, Ray Bryant's "Up Above the Rock" and the rare "You hear me knocking" by Lim Taylor. Also some early soul LP's like the Motown album from Contours. A small bunch of reggae, mid 90's hip hop classics, northern 45's, disco and jazz has also came out today.
Have a look at the new arrivals section at our site to view all records added, click below:
New Arrivals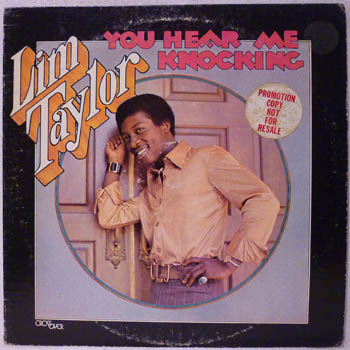 Rare 1974-LP with plenty of good tunes like "Isn't it wonderful" and "The world's in a bad situation".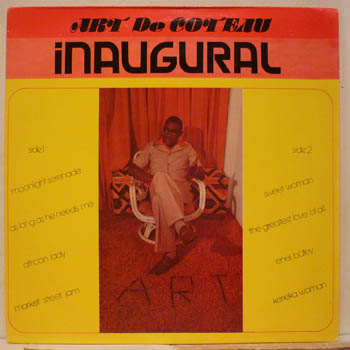 Rare Trinidad-LP with the jazzy calypso spin "Kerieka woman".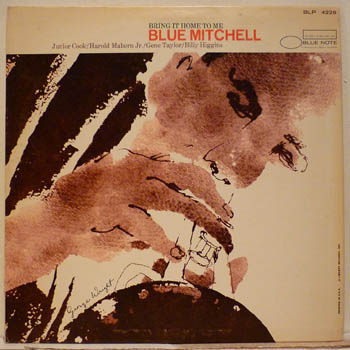 Good looking and sounding mono original of this great Blue Note set.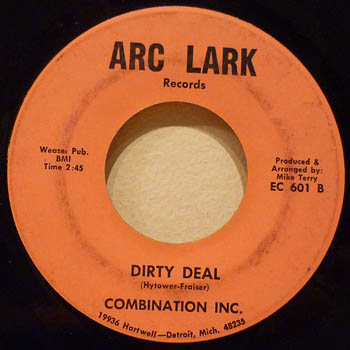 Mike Terry-produced killer double sider.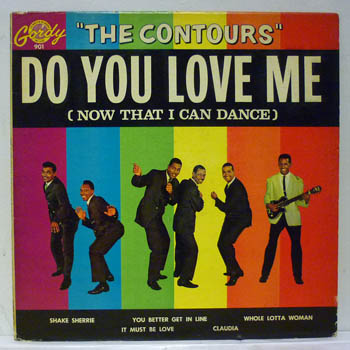 The first album ever released on Gordy, surely something for the collector and 60's soul lover.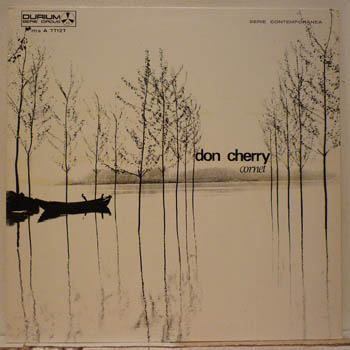 Scarce Italian avantgarde release with both beautiful music and cover art.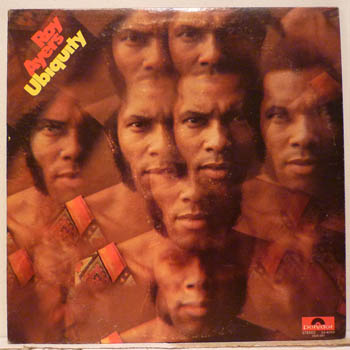 Probably Ayers rarest Polydor-album with "Pretty brown skin" and "Hummin". Don't miss the other Roy Ayers LP's being added today!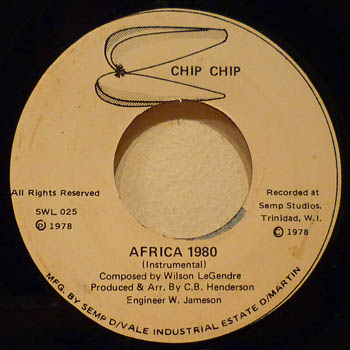 Heavy carib disco on rare original Trinidad 7".