As always nice records added in all sections this week, check below for some examples. Also still many biggies left in stock from our Big Update 25/4 so take your time and browse the sections thoroughly. Have a nice weekend! Lars & crew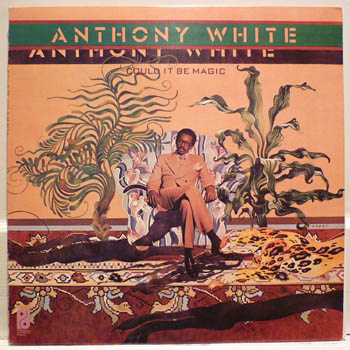 Scarce Philly soul, great LP with the big dancefloor tune "Never let you get away from me".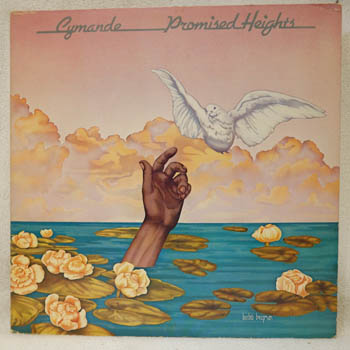 Funk/rare groove that needs no introduction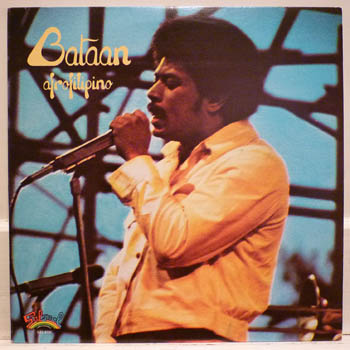 Amazing latin/soul-LP from this staff favourite, essential record.7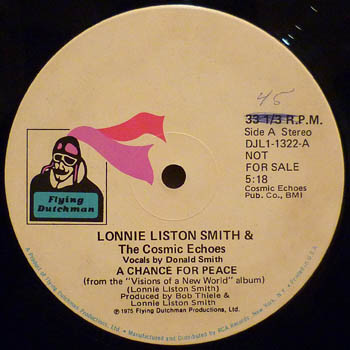 Killer jazzy rare groove classic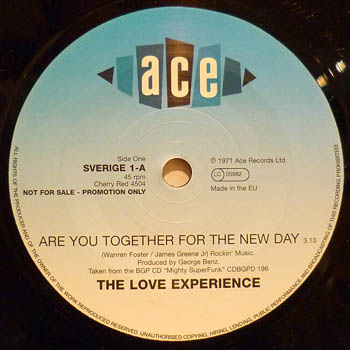 Promo 45 for a soul night in Stockholm, with one unreleased and one seriously rare northern/funk tune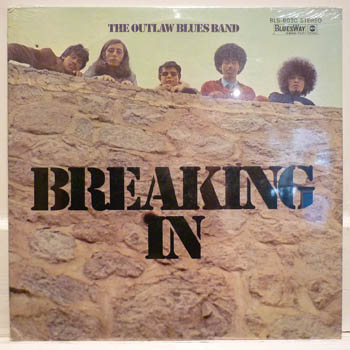 "Deep Gully" great funk/rock breakbeat tune, sealed US original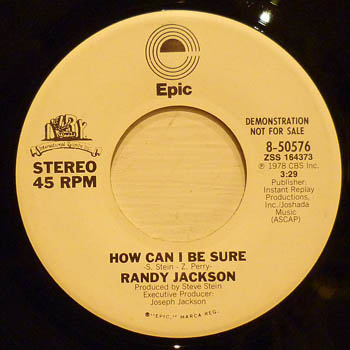 Fantastic late 70s soul and a personal favorite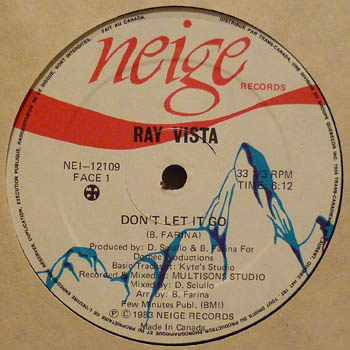 Canadian leftfield/italo disco 12"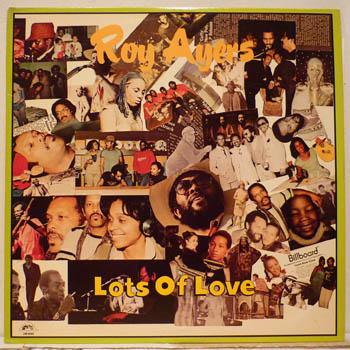 Less seen LP from the rare groove-master with the great tunes "Chicago" and "D.C. City"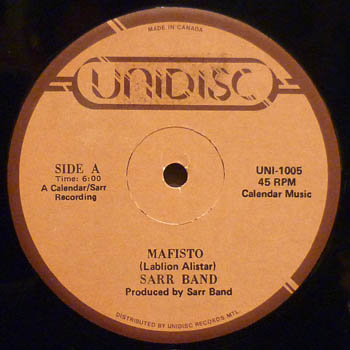 Big sleazy concept disco, rare Canadian 12"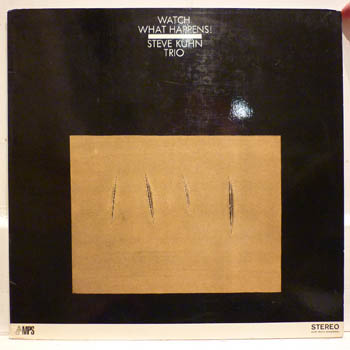 Brilliant and underrated trio LP with Palle Danielson and Jon Christensen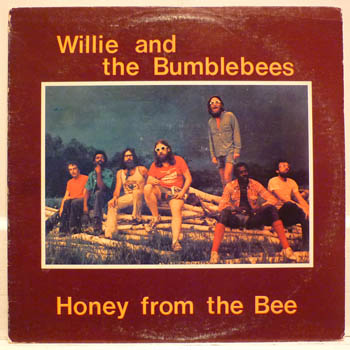 Rare LP with a bunch of nice funk/soul track such as "Honey From The Bee" and "Shoot Straight"