Hi! We welcome Rickard Masip back from his long and exciting trip in Kenya. We are excited to be able to offer about 40 Kenyan originals, many have never been offered for sale anywhere. Rickard has worked hard to be able to find these records and among being robbed and travelling 12 hours back and forth to a collection of "African records" that turned out to be American R&B 12's from the 90's he also managed to find these 45's. We will put out a new batch of 45's from Kenya in a month or so. Please take your time and listen to these unique records.
Apart from the African stuff we have some strong Disco 12's this week at Record Mania, like Dunn Pearson Jr's "Groove on down", Curtis Hairstone "Summertime", Sarr Band and several more. We are also continueing to put out some nice Hip Hop from the two collections we bought recently. Killer classics from Pete Rock, Company Flow (Mr Len was in our store two weeks ago and bought the
Iceberg Slim
LP from us) plus in demand Swedish Hip Hop from Looptroop, Sherlock, Organism 12. Also, please note the few but rare electro/early rap 12's that we put out today. We haven't had enough time to add as much Soul, Funk and Jazz as we liked, but some very nice stuff has been put out for sale, like the fantastic LP by
Prince Lasha "The Cry"
, Billy Parker original on Strata-East, Cymande, Ananda Shankar. Early soul lovers should definitely check out the Japanese reissue of
New Sounds
. I love that album and the original on Turbo is super rare. We also have high quality reissues from the Superfly camp with two great Jazz, Fusion, p
Prog monsters in
Full Moon ensemble
and
Fabiano Orchestra
. Those come highly recommended for fans of more twisted jazz/fusion. As always check the
new arrival section
for all new records we have added today.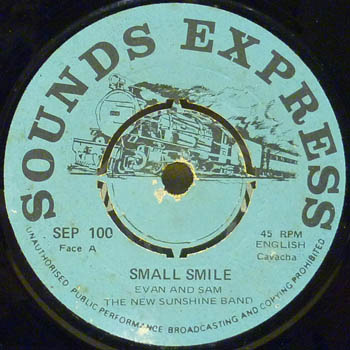 A truly odd Kenyan 45, heavy garage sounding funk rock with hard drums.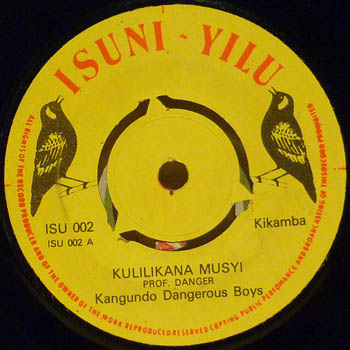 Percussive dancefloor cavacha sounds from Francis Danger.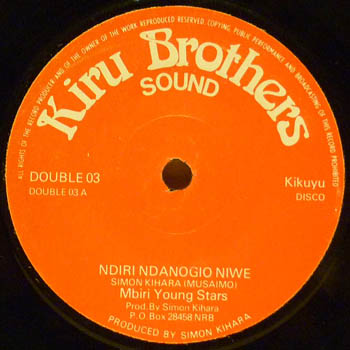 Rare Kikuyu disco killer on small private Nairobi label, featured on the "Kenya Special" compilation on Soundway.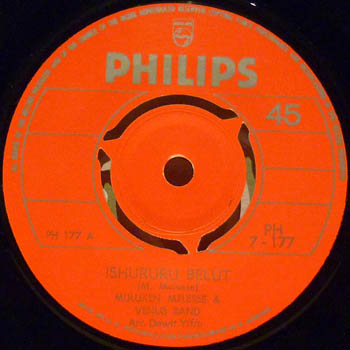 Ethiopian original, PH177, of killer funk tune by this popular artist.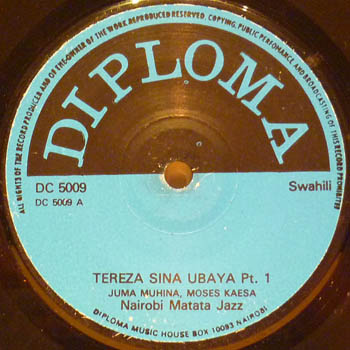 Incredibly bouncy Swahili tune filled with breaks and a horn section to die for.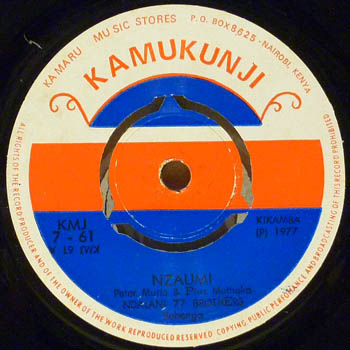 Rare and highly sought after Kikamba funk floorfiller that was included on the "Kenya Special" compilation.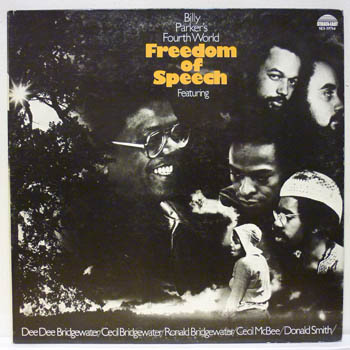 Rare US original of one the most wanted Strata-East LPs, with the wonderful vocal jazz tunes "Get with it" and "Dance of the little children".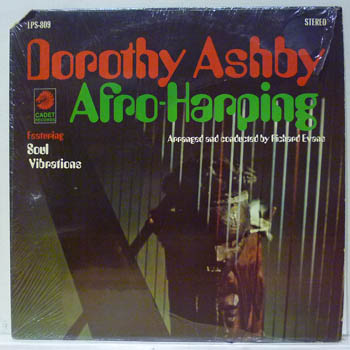 Increasingly hard to get LP with hypnotic jazz sounds on "Soul vibrations" and a lovely version of "Little sunflower". US original.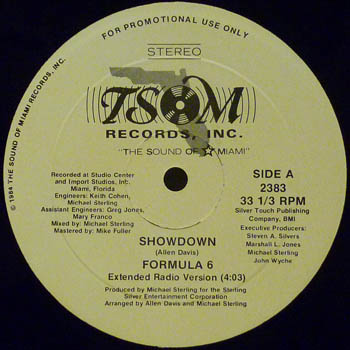 White label promo of rare electro funk out of Florida produced by Sterling Silver.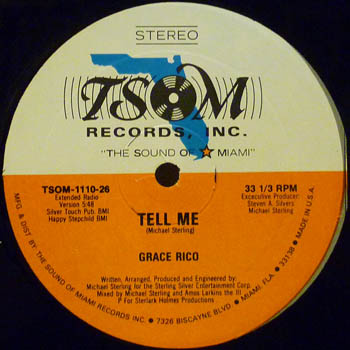 Tough Miami electro/boogie with a bad bassline and synth sounds.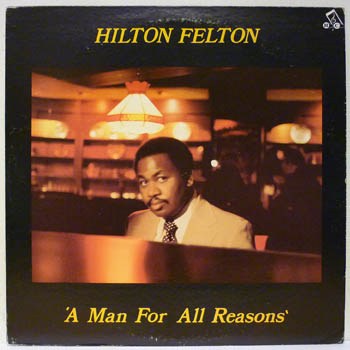 Funky soul jazz classic in "Bee bop boogie" with hard drum breaks. Early 2nd pressing of super rare private pressed LP out of Washington.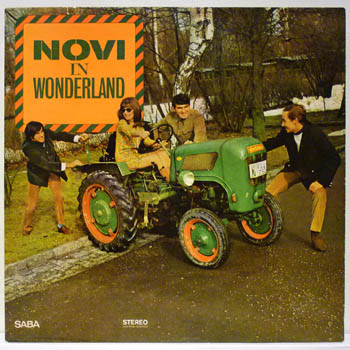 By far their rarest album, including the fast paced scat jazz "Secret life". Pink label Saba original, SB 15169.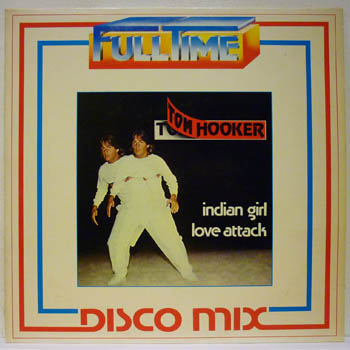 Seldom seen electronic boogie 12" with the great "Love attack". Italian original, FTM-31538.