Just over 400 records added to the site/shop this week. Highlights include soul LPs from Van Jones and Whatnauts (absolute must-have if you dig sweet soul!), jazz from Bill Evans, Lars Färnlöf, Archie Shepp, and Sonny Rollins, 5 star latin business from Bobby Valentin, Willie Colon & TNT Band and a fair bit of hip hop and disco. Also 40-50 jazz EPs added for your perusal, most of them in unusually clean condition.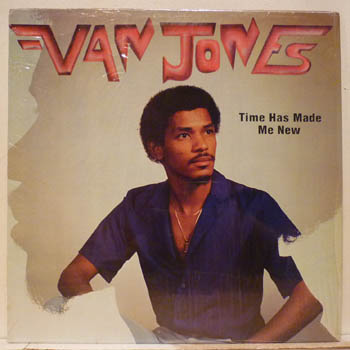 Modern soul/boogie LP from 1981, ultra rare record including the killer track "Not about that"!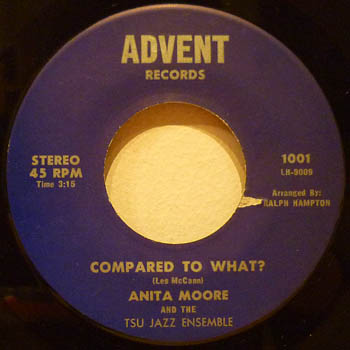 Hard percussive funk/jazz version of the much-covered evergreen - great club track!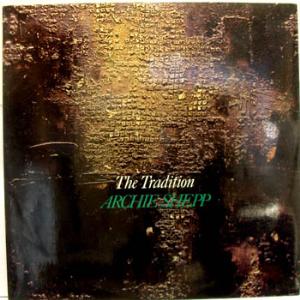 Rare Italian LP from 1978, in superb shape!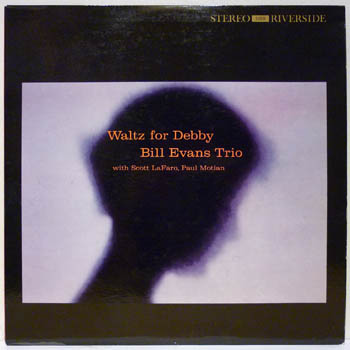 Jazz classic from 1961, here on Dutch stereo OG.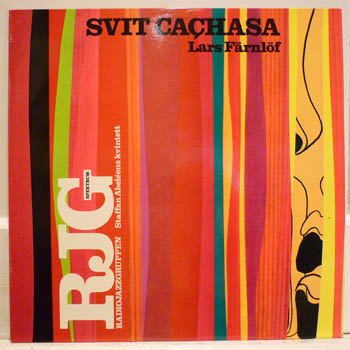 Much wanted Swedish jazz set including the modal gem "Mörkret ler". Lovely copy too.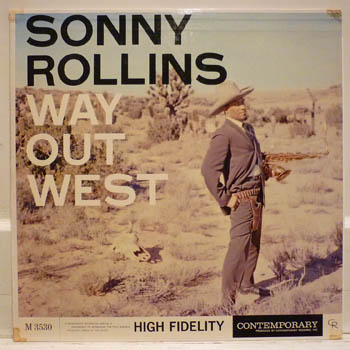 Huge jazz classic, here on original mono press.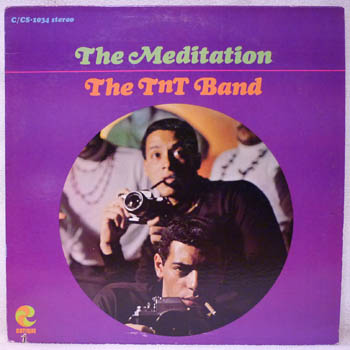 "The meditation" supreme latin/soul club track - highly recommended.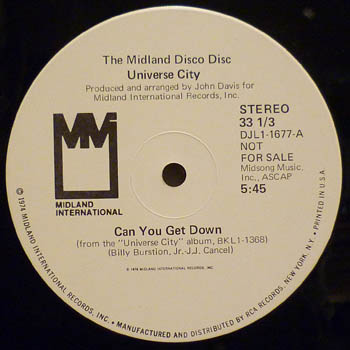 Soulful disco gem, really strong track and a pretty rare 12" too.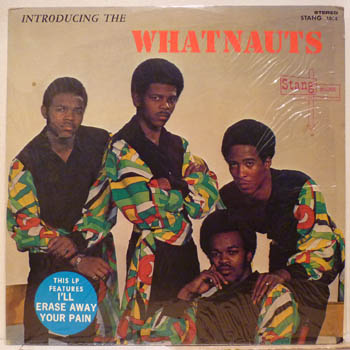 One of our favorite sweet soul records of all time, really can't say enough good things about it.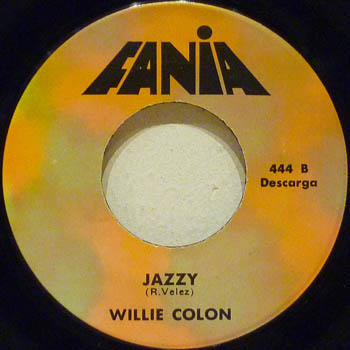 Just awesome latin jazz!