Some fine Swedish progressive records today by November, Made In Sweden, Träd, gräs och stenar. Also some solid hip hop, jazz, free jazz, soul and funk. Remember that we are allways interested to buy records. We pay in general half of what we sell for, less for cheap titles, more for high end expensive titles.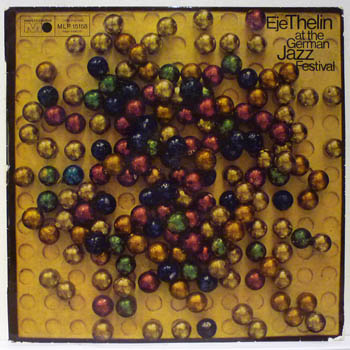 Swedish first pressing with black label of this rare and superb jazz album from 1964.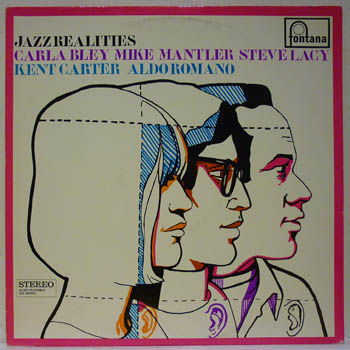 Free jazz quintet feat. Kent Carter and Aldo Romano. Dutch stereo original in great shape.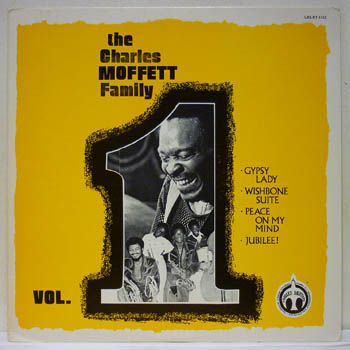 US original of rare private pressed LP from 1975 with a mix of spiritual and free jazz.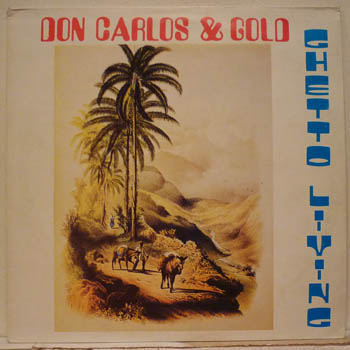 Strong roots album produced by Roy Francis. UK original.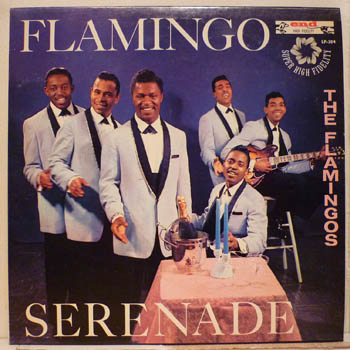 Classic male harmony soul in "I only have eyes for you". Mono original, End 304.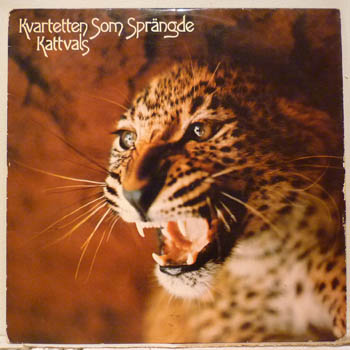 Legendary Swedish prog classic.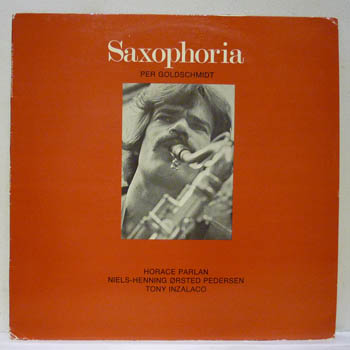 Beautiful Danish modern jazz album from 1975.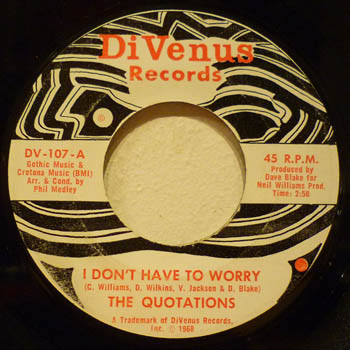 Lovely 60's group soul, pure quality.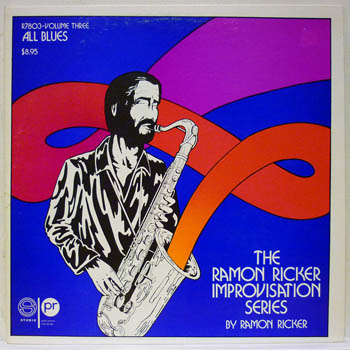 "Hip-notizer" killer funky jazz track with hard drums. Rare US original.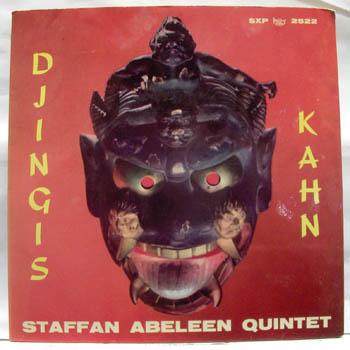 Rare 4 track EP with 60's jazz of high quality. None of these tracks can be found on his indemand albums.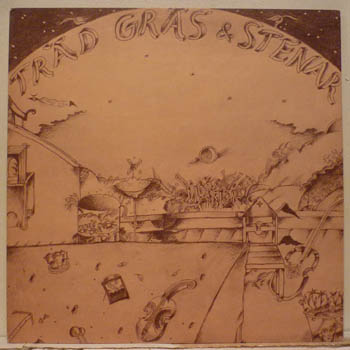 Swedish original of private pressed prog/psych rarity, Tall 2. One more album by them added today.