This week has seen both the arrival of spring, the celebration of Walpurgisnacht and May Day, but also lots of new arrivals here at Record Mania - and a visit from crate digger Kon who did a DJ set together with Local Talk label boss Mad Mats in Stockholm this Wednesday.
He dropped off copies of the now out of print Off Track-compilations by Kon & Amir that are absolutely excellent and a rare remix 10".
Besides that we have loads of disco & boogie 12"s and soul 7"s in stock this week, along with the rare Burton Inc LP and jazz/funk/fusion LPs from Charlie Parker, Ray Munnings and Pucho!
See all records added this week with our New in stock-feature:
New in stock
Or in our newsletter, if you don't already subscribe to it.
And take a look at a couple of the more exclusive records below:
Awesome midtempo modern soul on a scarce 7".
Perfect sealed copy of this very rare and sought after soul/disco LP.
Rare LP featuring Miles Davis, Max Roach, Roy Haynes and other top players.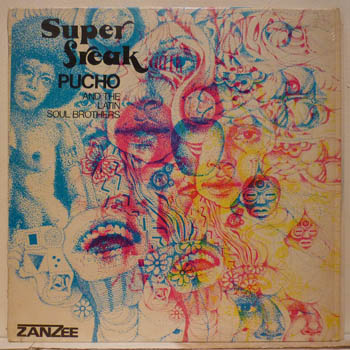 PUCHO & THE LATIN SOUL BROTHERS - SUPER FREAK
Classic jazz/funk/latin album with a wicked version of "Freddie's dead".
1979 LP with the monster gospel disco track "Everything's gonna be alright"
Leftfield UK boogie on scarce 12" in picture sleeve.
Amazing deep house 12" by Larry Heard from 1987.
High demand for this state-of-the-art 1997 deep house album by KDJ
Original UK 7" of two floorfilling funk/disco monsters.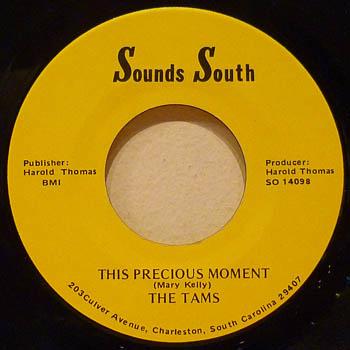 TAMS - THIS PRECIOUS MOMENT / HEY GIRL
Anthemic modern soul, just a great track!
Much loved funk anthem that sounds as good as ever.