It's been a hot week in the Record Mania Stockholm store, and today we're hoping to push it a little extra by adding good stuff to all our sections. Some of the highlights include Swedish prog-rarity Pandora, Bobby Pattersons "Bobby Story" LP, a sealed copy of the Hi-Five album and lots of hip-hop titles we haven't had for a while. An unusual addition to our stock is a couple on LPs and one 7" for collectors of Swedish rock/pop group Kent.
See all records added this week with our New in stock-feature:
New in stock
Or in our newsletter, if you don't already subscribe to it. If you miss out on something you really wanted, remember to add it to your automated want-list. That way you'll get a heads-up the next time we have it in stock.
And take a look at a couple of the more exclusive records below: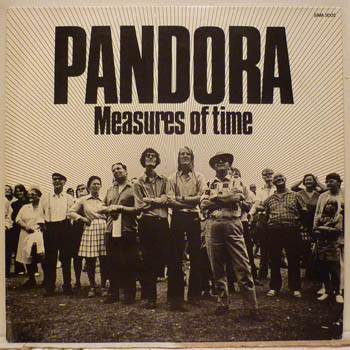 Very rare Swedish symphonic prog LP from 1974 with the right look and sound.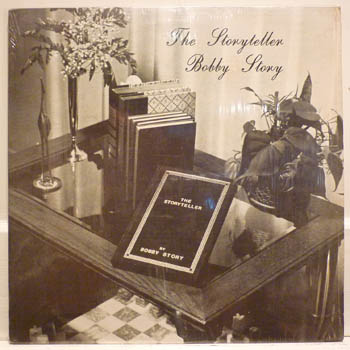 Solid, rare modern soul album by Bobby Patterson under a different name.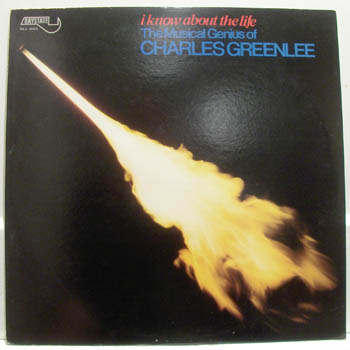 Japanese only jazz LP with an all-star line up. Superb copy with obi.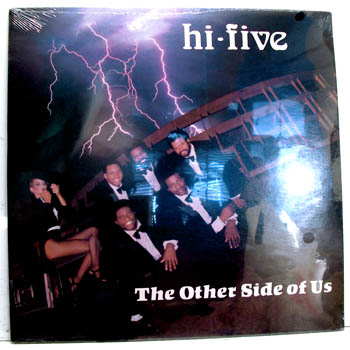 Sealed copy of this great record, with "Let's go all the way" - a track that has to be heard from start to finish!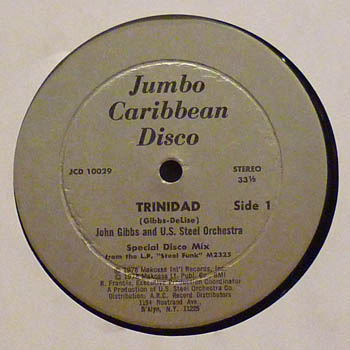 Huge disco classic on a great looking 12".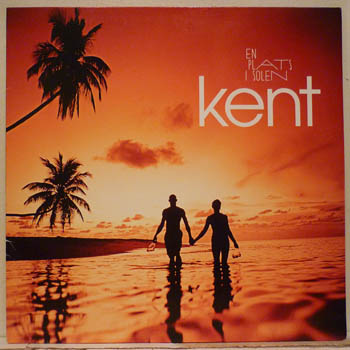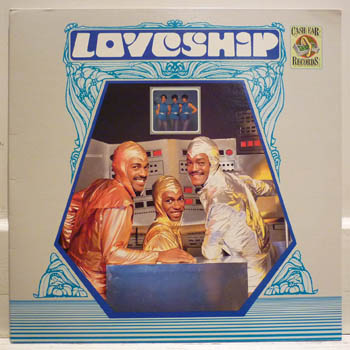 Scarce 80's soul LP with the wonderful modern soul dancer "Love so new".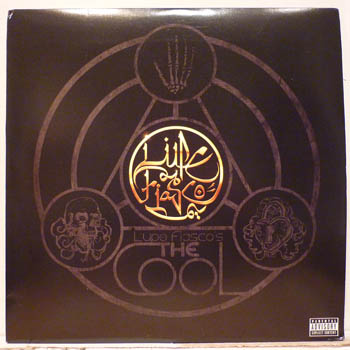 Quality hip-hop from 2007 with "The coolest" and "Paris, Tokyo". Much more hip-hop added today as well!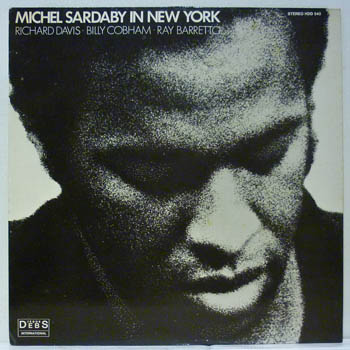 Beautiful quartet LP only released in France.