This week we have plenty of good news for everyone who loves soul and jazz. And that doesn't mean we've forgotten to add some hip-hop classics (like Main Source, Nas, Lootpack, and Ras Kass), lots of Reggae and a couple of Rock albums we've never had before.
This weekend also happens to be the weekend after payday for most Swedes. To honour this, we've put two new crates of records in the House, Beats & Electronic-section up for sale - 30 SEK a piece or 4 for a 100. Please note that these records are not on our website, in store only!
Take a look at all records added this week with our New in stock-feature:
New in stock
Or in our newsletter, if you don't already subscribe to it.
And take a look at a couple of the more exclusive records below: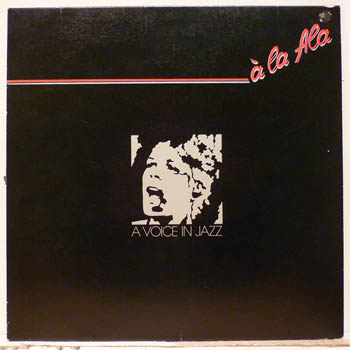 Rare vocal jazz LP on the interesting Bhakti-label.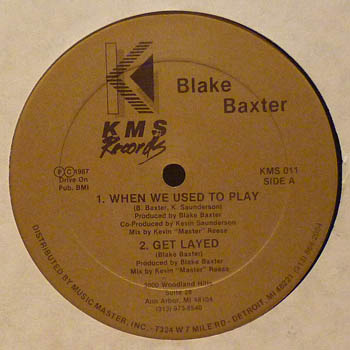 Deep Detroit house from 1987 that still sounds so right!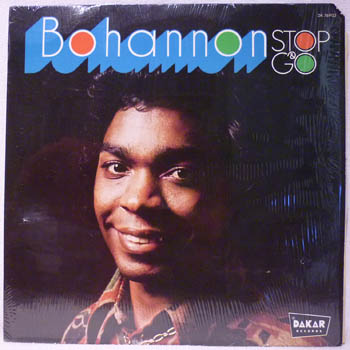 Classic funk LP that's been heavily sampled but is great in it's own right.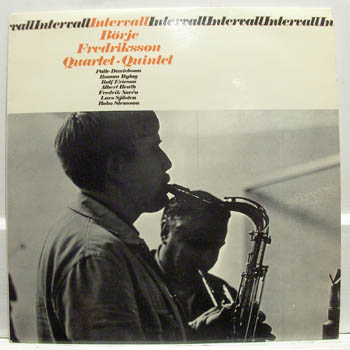 Rare debut LP from Börje Fredriksson that we haven't had in a while now.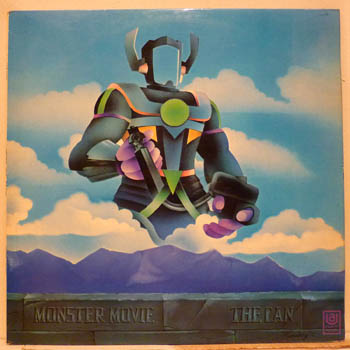 Can's first LP, and a great example of mind-expanding (or disturbing) trippy krautrock.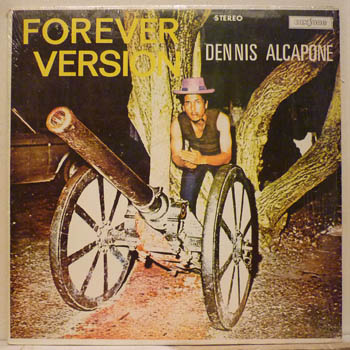 US original of this classic DJ album by Mr. Alcapone.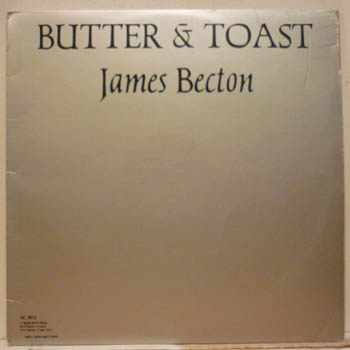 Rare mini LP on C-Bird with the Thes One-comped title track and deep soul tune "Where has love gone".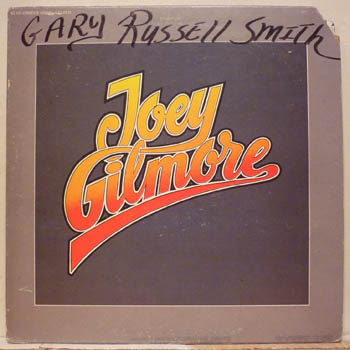 Rare 1977 modern soul LP arranged by Snoopy Dean.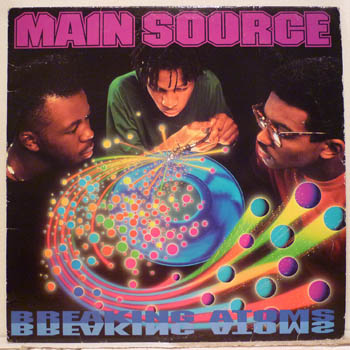 Original copy of this hip-hop classic that doesn't turn up very often in these parts.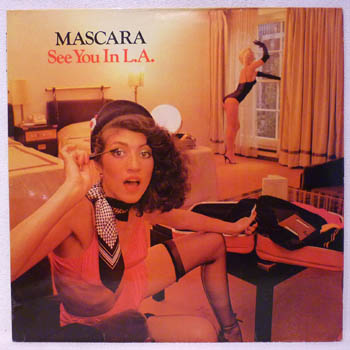 Lovely European only modern soul/boogie album featuring none other than the man Luther Vandross.
Scarce UK original of this outstanding afro/funk LP.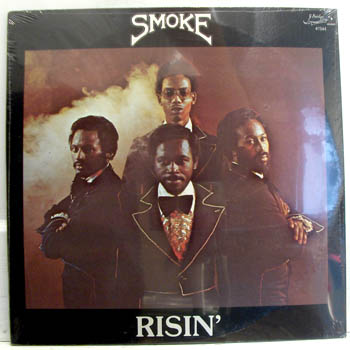 Sealed copy of this great 70's modern LP.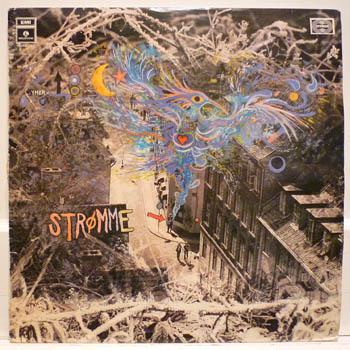 Ultra rare Danish jazz with a deep Coltrane-sound and a great version of "Soul eyes".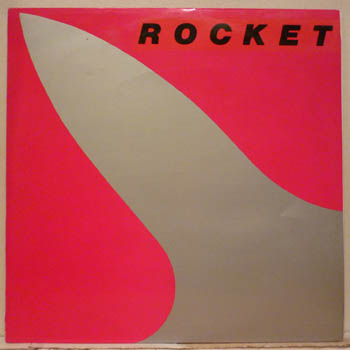 Rare and very good boogie/soul LP with several strong tracks.