Friday is the time for our weekly update, this week having strong highlights such as Mike James Kirkland's Hang on in there LP, Monica Zetterlund's Swedish Sensation EP, Whatnauts debut on Stang and around 10 John Coltrane LP's. If you haven't found anything for you in our Rock and Reggae-sections lately, that might change today with plenty of new and good records added this time.
Come celebrate Record Store Day with us at Record Mania Stockholm and our good friend Freddie Cruger tomorrow (Saturday 20/4). Freddie will be playing records around 13-14.30, so take the chance to hear some of his fantastic productions - both released and unreleased material.
Take a look at all records added this week with our New in stock-feature:
Or in our newsletter, if you don't already subscribe to it.
And take a look at a couple of the more exclusive records below: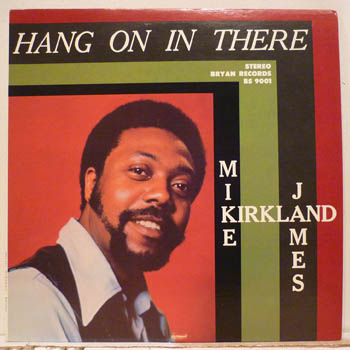 One of those records that should be in every home. A true ghetto soul classic that's great from start to finish.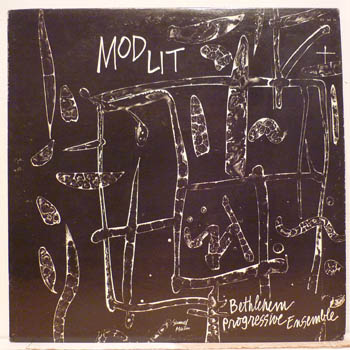 Rare private pressed christian jazz out of Philadelphia with a beautiful cover and the vocal killer "Call to worship".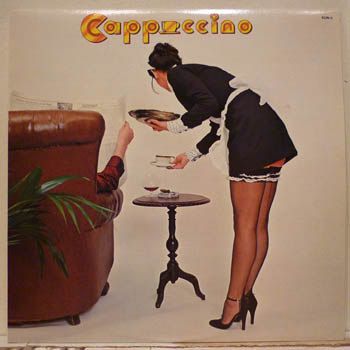 Sleazy deep disco classic on this rare LP from 1980.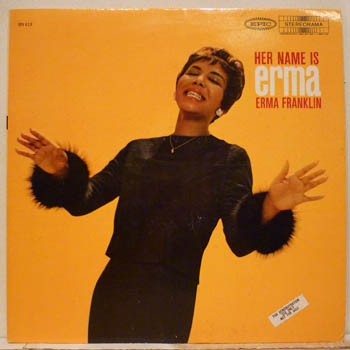 Debut LP by Aretha's sister with "What kind of girl" and "Pledging my love".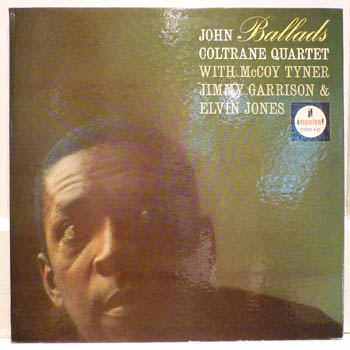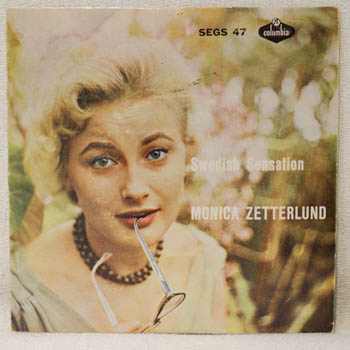 Scarce Swedish jazz EP from 1958 in very fine shape.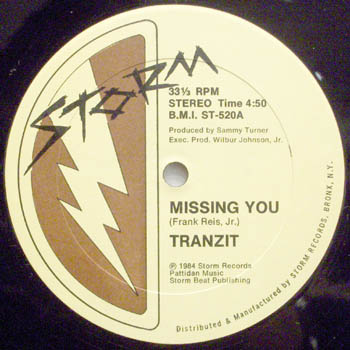 Rare killer US boogie 12".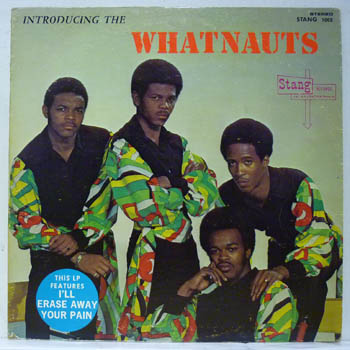 Super George Kerr produced LP on the collectible Stang-label.