The week comes to an end and goes out in style with plenty of great records, along with some real heavyweight titles. A few of my own favourites are the Carsten Meinert, Donna McGhee and Sly Slick & Wicked, but the Johnny Osbourne & Jackie Mittoo 45's sure ain't bad either.
As usual on Friday's you'll be hit with our newsletter, but if you're short on time - start out with the blog, and work your way to the New in stock page when your boss isn't looking!
See all records added this week with our New in stock-feature:
Or in our newsletter, if you don't already subscribe to it. If you miss out on something you really wanted, remember to add it to your automated want-list. That way you'll get a heads-up the next time we have it in stock.
And take a look at a couple of the more exclusive records below: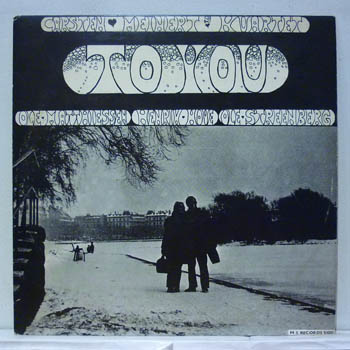 Stunning and very indemand spiritual jazz LP with a Coltrane-inspired sound.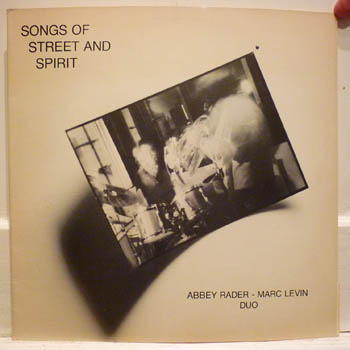 Rare Danish free jazz from 1982.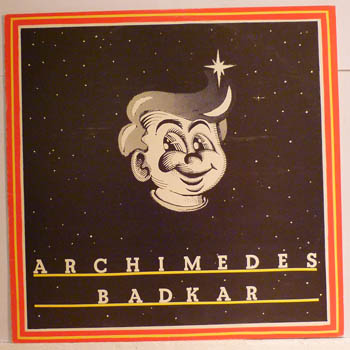 Swedish jazz/fusion with an Eastern inspired sound and a spiritual vibe.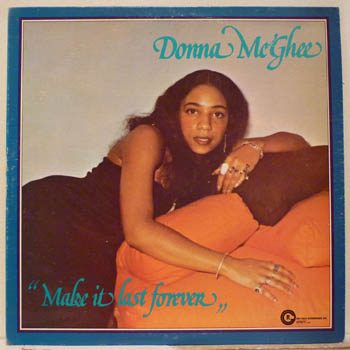 Stunning Greg Carmichael/Patrick Adams LP with the great "It ain't no big thing" and "Make it last forever".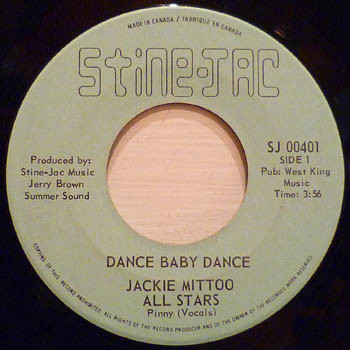 Great reggae disco 45 by the organ master, club tune!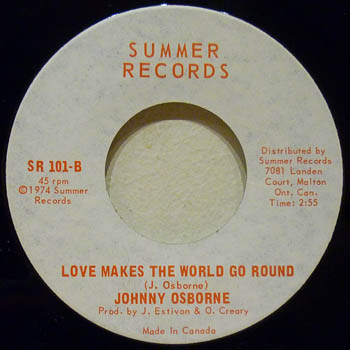 Outstanding soulful reggae with a sparse drum & bass backing, featuring Busty Brown of The Chosen Few!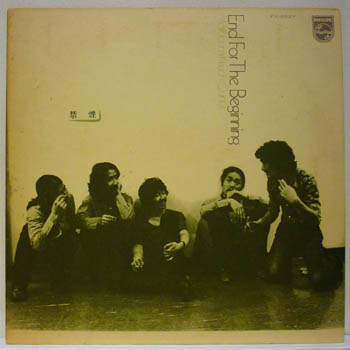 Japanese jazz LP from 1973 with the Coltrane-esque "Drizzling rain" and "Green dance".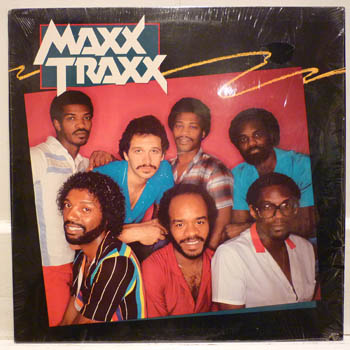 Great modern soul/boogie album from Chicago with several strong tracks.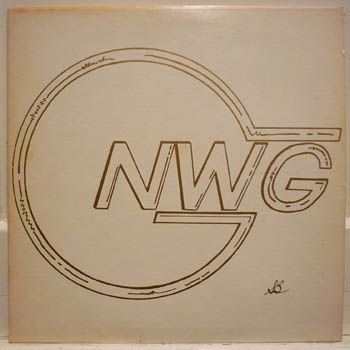 Killer mini LP with a Bridge/Roy Ayers sounding vibe.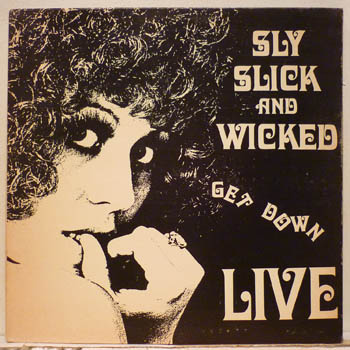 Awesome soul with the fantastic "Confessin' a feeling" - lowrider slowie heaven!