Another week, another update - to settle things after our free jazz special last Friday, this week's additions might appeal the most to fans of Soul and Jazz. The great "Doin' it right" LP by Mike James Kirkland and Frankie Gearing's "Just Frankie" are two of the soulful highlights. Johnny Griffin's "Lady heavy bottom's waltz" and Guido Manusardi "Blue train" are two of the heavier Jazz titles, and a copy of the very rare self-titled release by Swedish group Bob Hund is probably the most unusual sight in our stock! But for now, enough about the records:
Expanded Store Hours (starting 10/6)
Possibly the biggest news this week, is something that mainly affects our store customers (in a good way!). For the first time in many years we've decided to open our doors to customers on Mondays and Tuesdays. If that wasn't enough, we're even changing the 3 in "13" to a 2 which turns it into "12"!
We hope this makes it easier for everyone, and adds to your convenience. These new hours go in full effect from Monday 10/6. For all of our online customers who doesn't frequent our store but might be planning a trip to Stockholm this summer, we will not be closing for vacation. So while your kids are hypnotized by the Lynx-feeding at Skansen or stuck in the Eclipse at Gröna Lund, you are just a 10-minute boat trip and a 5-minute walk away from crates of cheapies and well-organized shelves filled with great music!
See all records added this week with our New in stock-feature:
New in stock
Or in our newsletter, if you don't already subscribe to it. If you miss out on something you really wanted, remember to add it to your automated want-list. That way you'll get a heads-up the next time we have it in stock.

And take a look at a couple of the more exclusive records below:
Rare and beautiful 60's jazz LP with "The Turk's bolero".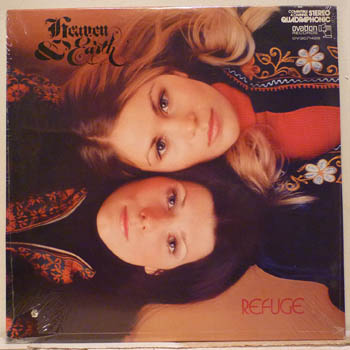 Sealed copy of this LP with the stunning "Feel the spirit".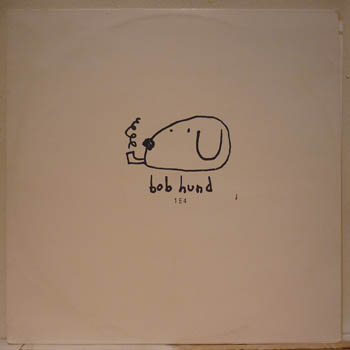 Scarce album by this popular Swedish indie rock group, released in 700 copies 1994.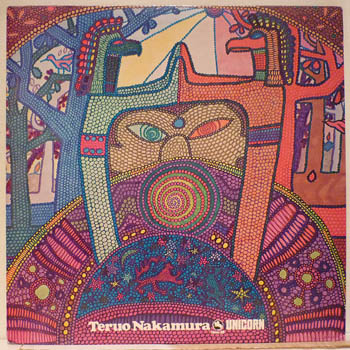 Japanese only album with Weldon Irvine-sounding funky fusion on "Umma be me".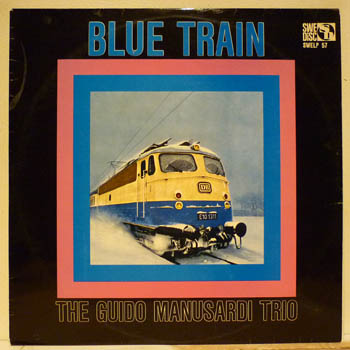 Rare and great Swedish album with Sture Nordin and Al Heath.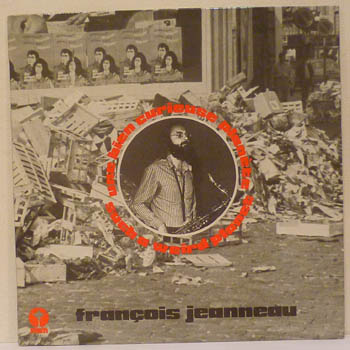 Leftfield/avantgarde jazz from 1975 with Bernard Lubat and Michel Grailler.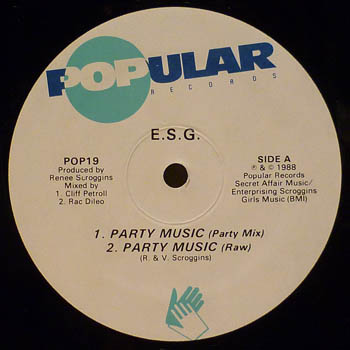 Killer deep disco, my favourite ESG track by a mile!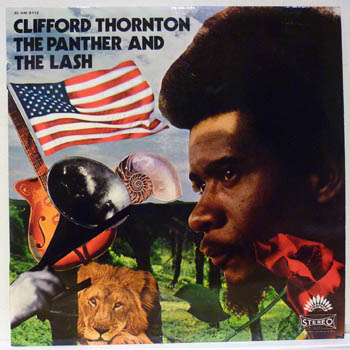 Deep free jazz set, recorded live in Paris 1970.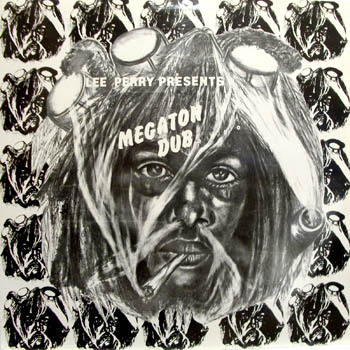 Killer dub album by Lee Perry.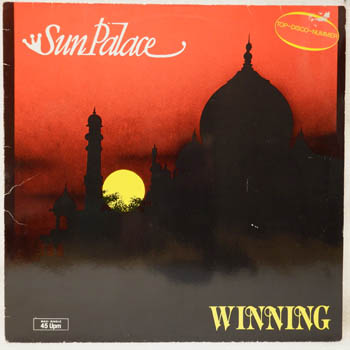 Superb, sublime fluid disco/fusion masterpiece.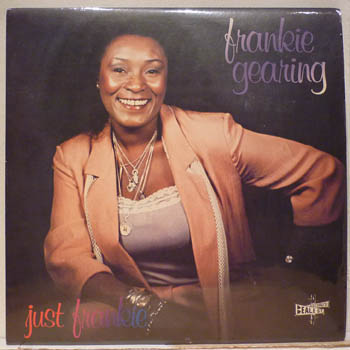 Excellent soul album, released only in Japan.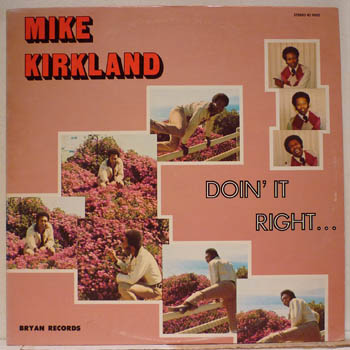 Another must-have by MJK with the crossover soul monster "You put it on my mind" and the epic "Doin' it right".