Nice mix of records this week including some rare modern soul/boogie LPs, t

ake a look below for some of this weeks rarer stuff or check our site

www.recordmania.net

for more records.
The easiest way to watch all the records that we add to the site is to check our "New In Stock" section here:
http://www.recordmania.se/news.php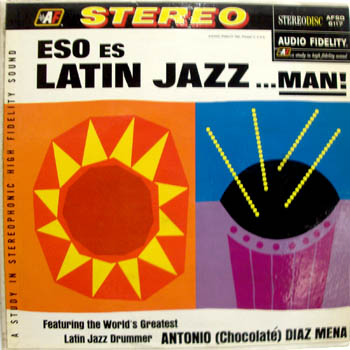 Strong latin/jazz LP all through but maybe the clubby version of "Take five" is the strongest track with wonderful percussion.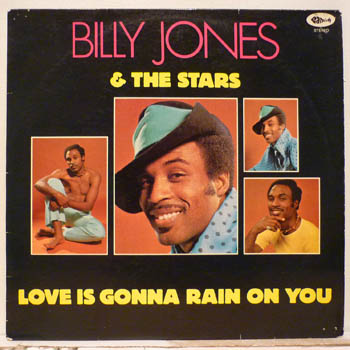 Rare Dutch soul/funk LP from 1970 with a great version of Archie Bell's "Love is gonna rain on you" and the funk track "All my brothers are clean".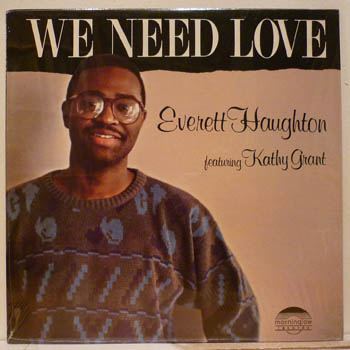 Perfect copy of rare modern soul/boogie LP with a gospel theme, musically stronger than a lot of X-ian soul stuff from the same period.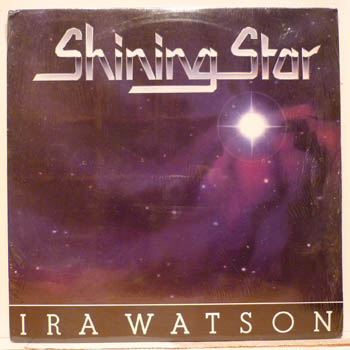 Killer modern soul album that's surprisingly solid althrough, check especially the smooth groover "Nobody but jesus" and the beautiful "Shining star".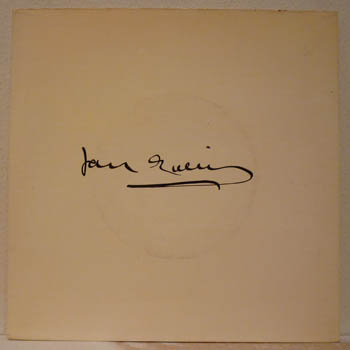 One of Gullin's rarest EPs, released on the short-lived Jöns label. A few more Lars Gullin-records listed this week as well as several more in stock on our website.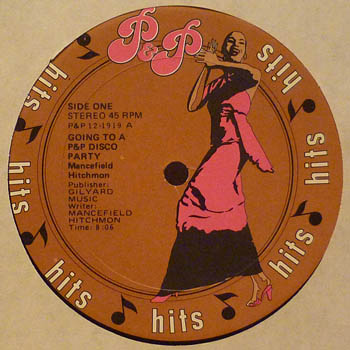 Raw disco funk workout on a rare P&P 12".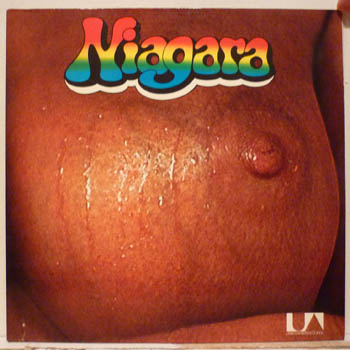 Rare LP with the insane percussion workout "Sangandongo" which goes down like a bomb in the clubs.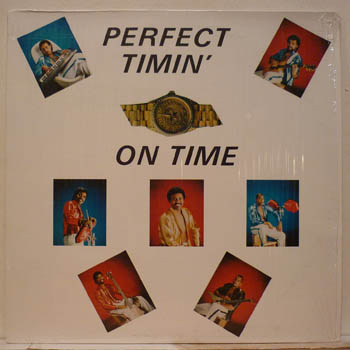 Top copy in shrink of rare modern soul/boogie LP out of Texas.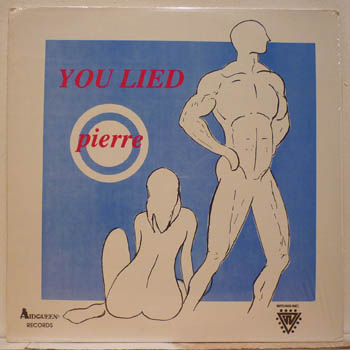 Soul/boogie LP from 198 with the great two stepper "You're my love my life" and the dance track "Something that I can't explain".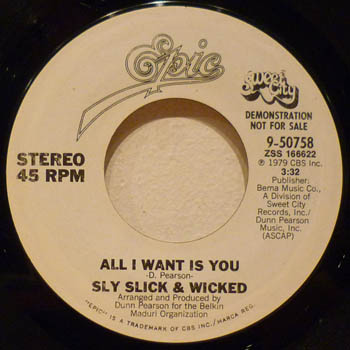 Rare and great version of the Four Flights/Convertion tune.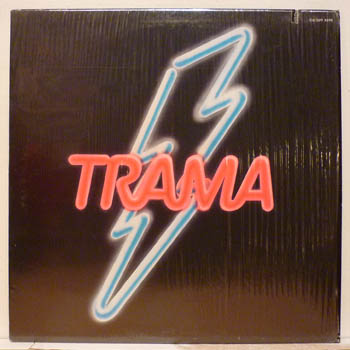 Very rare Cat album, a mix of funk and soul with great vocals from Donna Allen. "It's amazing" is a great two stepper and "Gimme some lovin'" fine soulful funk.