As always nice records in all sections this week - i
n the soul section we have for example Alice Clark, 100% Pure Poison and Martha & the Vandellas, jazzwise we have LPs such as Eero Koivistoinen's "Labyrinth", fine originals and early pressings on classic labels as Blue Note, Riverside, Contemporary etc plus some Coltranes on Atlantic. Also some african and tropical LPs as well as a large number of disco 12"s. Check below for examples of this weeks rarer records or check our New In Stock-section for all newly listed records. Have a nice weekend!
/ Lars & crew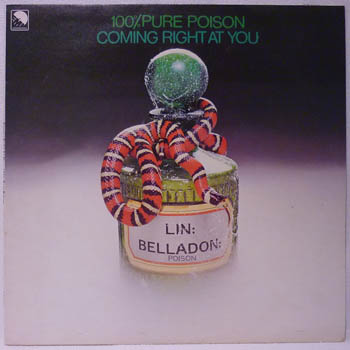 Classic soul/funk LP with the rare groove masterpiece "Windy C" and the modern soul anthem "You keep coming back".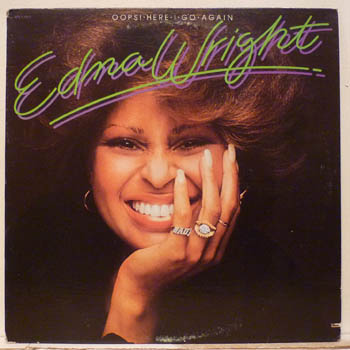 Greg Perry-produced LP with the killer two step soul "Oops here I go again" and "If the price is right".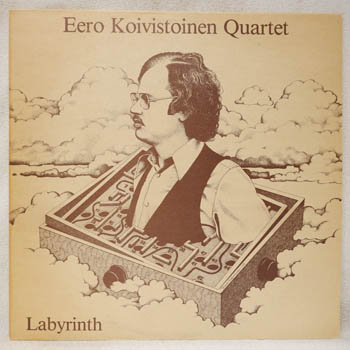 Stunning LP from 1977 that has gone up in demand lately.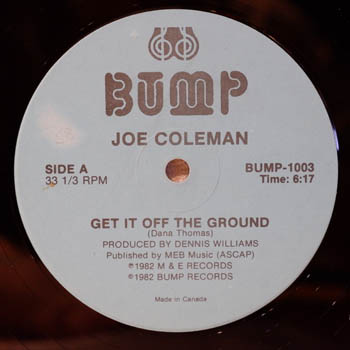 Big, punchy modern soul/disco favorite! Rare Canadian 12". Many more disco 12"s listed this week.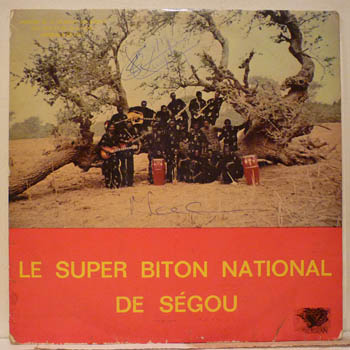 Deep and hypnotic music from one of the best orchestras out of Mali, a pure joy to listen to from start to finish. Some more african and tropical LPs listed this week, check our Afro and Latin-sections.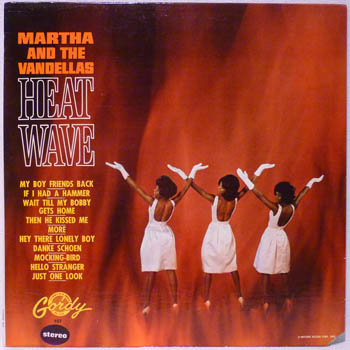 Classic Motown album and only the seventh LP released on Gordy. With the wellknown title track of course but don't miss the version of "Hello stranger"!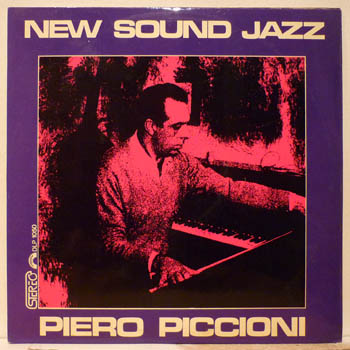 Orchestral jazz LP with the moody but beautiful "The essence of the hit tune".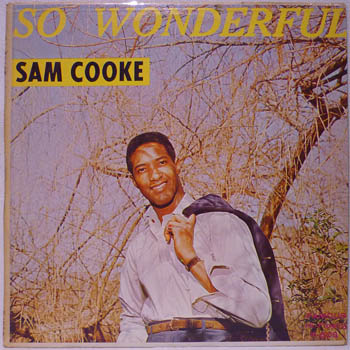 Mono original, F 508 of early soul/r&b album including the evergreen "Wonderful world".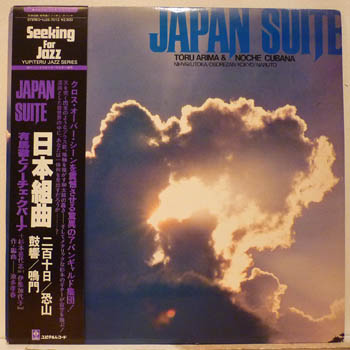 Interesting mixture of eastern ethnic sounds and funky jazz, mixed up with some sample friendly grooves.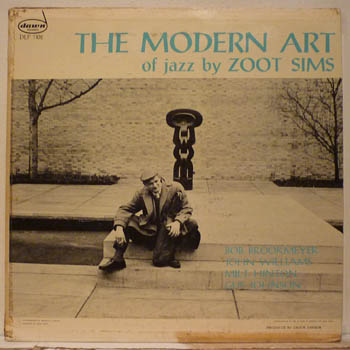 DLP 1102, rare mono original on Dawn from 1956 with black label and silver lettering, deep groove on both sides.