Plenty of great records added this week, fairly well spread across genres. The Side Effect LP is a huge office favorite and comes highly recommended. Other nice titles include jazz from Buck Clarke & Machi Oul, classic deep house from Larry Heard & Theo Parrish, hip hop from Mad Skillz & Raekwon, and rare island funk from Mark Holder. Also a new LP from Nicole Willis - if you liked her previous material, this will not disappoint.
Below are examples of this week's rarer stuff, t
o follow all the records we list please check the
New In Stock-section
on our website.
Don't miss the soul mix from Carl Hedberg that we just put up in the mixes section. Stunning sweet, modern & crossover soul tracks over 80+ mins.
Have a nice weekend! /Record Mania crew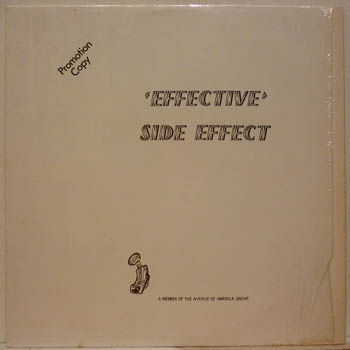 Superb and very rare soul LP from 1973 that only came out on promo.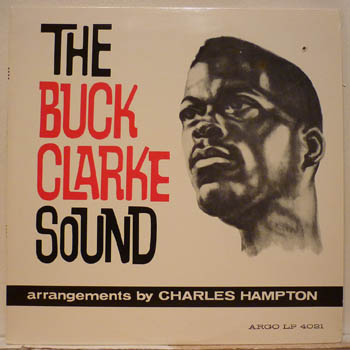 Rare album with the awesome percussive 60s jazz dancer "Feel" and a good version of "Night in Tunisia".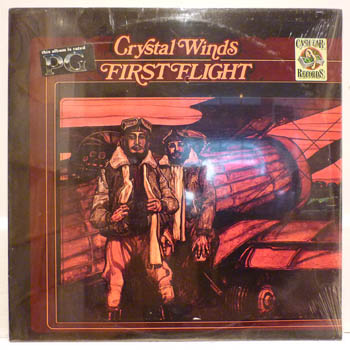 Sealed copy of this scarce modern soul album with the great "Lovers holiday" and "Love ain't easy".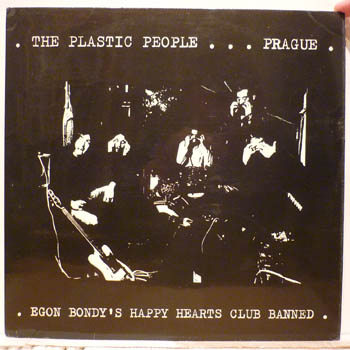 Progressive and beat heavy Czech psych LP that comes with a 60 page booklet!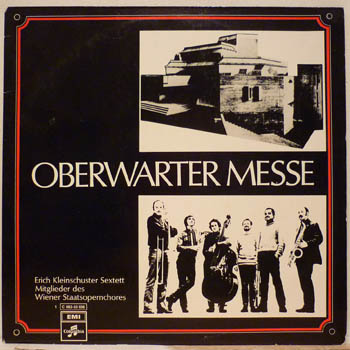 Excellent jazz LP with a deep, spiritual vibe and choral vocals.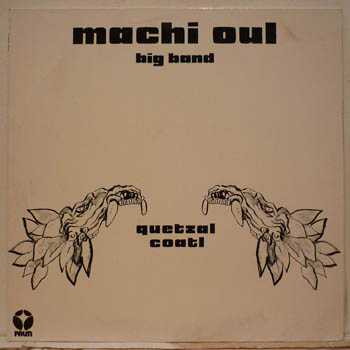 Really strong French jazz LP from 1975 with the deep "Leyendas de nahuelbuta" and "Bolerito".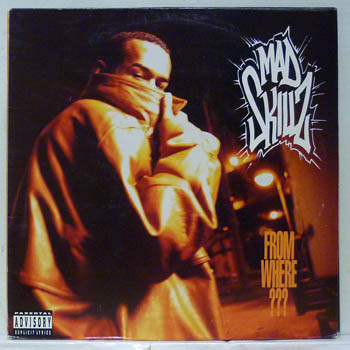 One of my favorite hip hop LPs of all time with killer tunes as "It's goin down" and "The nod factor".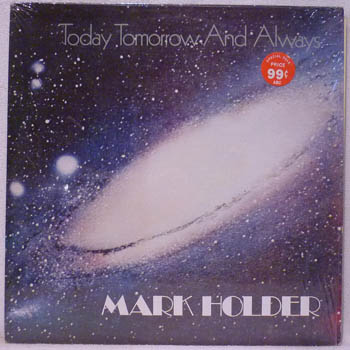 Rare LP from Trinidad with the amazing, laidback funk track "Music turns me on".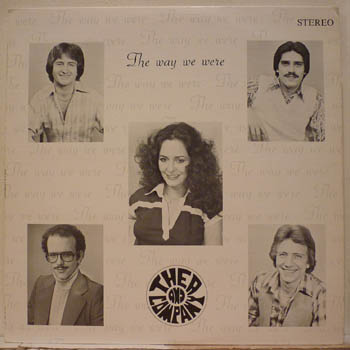 "Gonna love you more" breezy soul/AOR track with a very laidback vibe!