We had a nice package shipped to us this week at Record mania including a few Island funk/soul 45's from Trinidad and Barbados most we never had before. We also bought a small hip hop collection which some of them is added today. As usual some nice soul LP's like Love People at Guiness, Ascots and the indemand Fifth Avenue LP. A few nice jazz pieces by Monica Zetterlund, Bill Dixon at Savoy and the rare Appendix "Spacetrip" album.
To follow all the records we list please check the New In Stock-section on our website. Here's we list a few of the more exclusive in the blog. Have a nice weekend!
Lars & crew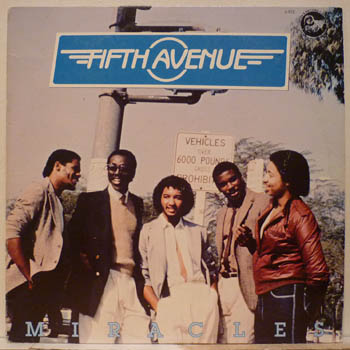 Soul album from 1981 on the same label as Leo's Sunshipp but ten times rarer. Contains the great two stepper "Miracles" and the modern soul/boogie dancer "Got to take a chance".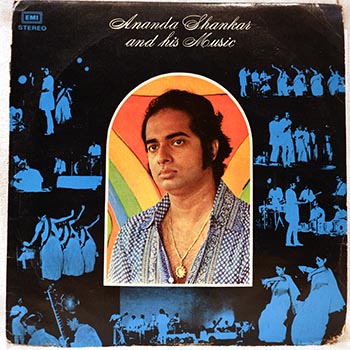 "Streets of Calcutta" and "Dancing drums" classic sitar funk tracks that have been big club spins for ages. Indian original.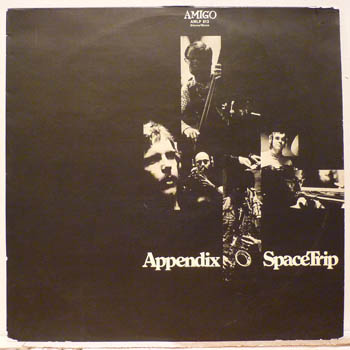 "Autumn Song" wonderful, melancholic vocal folk/jazz tune covered by Koop on "Waltz for koop". Strong album in general.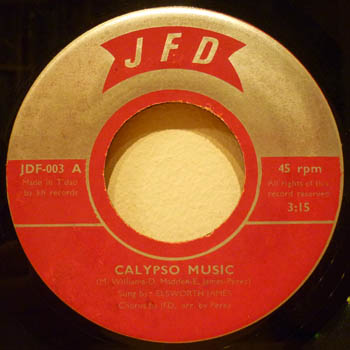 Lovely island funk on a 45 out of Trinidad!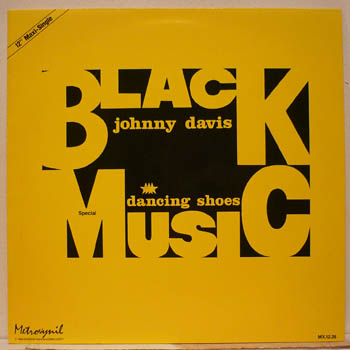 Leftfield boogie track with a dark groove! Flip is a feel-good boogie dancer that does what it says.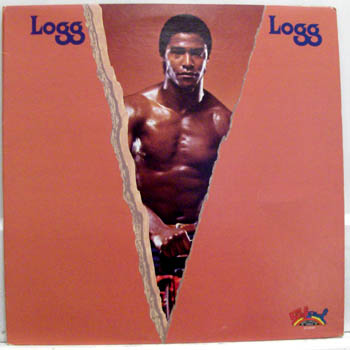 Fantastic LP, one of the best disco albums ever - "I know you will", "You got that something", "Dancing into the stars" and the LP only "Lay it on the line" are all killer!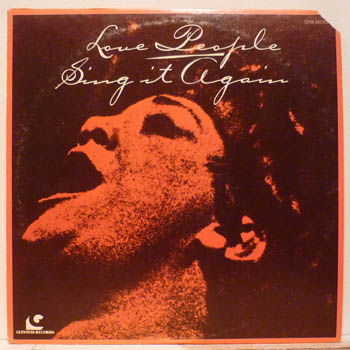 Great soul album on this collectible label including the killer crossover track "Love and affection" and the beautiful "You don't want my love".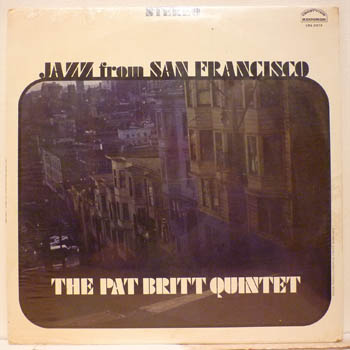 Sealed US original of wonderful modal album with two masterpieces in "Let's play" and "Bostwick's little bag".