Today we have listed about 400 records. Quite a lot of disco but also 150-200 that could be described as "Rare grooves".
This term started to pop up in the late 80's/early 90's when DJ's like Norman Jay started playing groove-oriented retro dance music. Not only funk and soul but anything that had a groove and was funky worked.Funky jazz from Prestige, funky rock and latin like
Tempo 70
and afro funk from
Fela Kuti
was in great demand. The first Brazilian records started to emerge at the scene with new discoveries from Mark Wimmers, Joe Davis and many other fantastic record dealers. One good example is this killer album by
Ana Mazzotti
. London was ruled by records shops like Jam Records and Pete "Wolfman" Chavasse. This spread all over the world, much thanks to help from the Acid jazz boom and even here in Sweden we had the Blacknuss club that played Tania Maria's "Come with me" and
Pharoah Sanders "You've got to have freedom"
to a packed dancefloor.
We did our own version in my hometown Uppsala and had clubs called Apollo and Soul Jazz Club at Katalin. One massive indemander during these years was
Eddie Harris with his club hit "It's alright now"
that I was trying to get myself and couldn't find in Sweden. At last I was offered this at a record show but the seller wanted 1000 SEK for it. Luckily I passed it up and found it for cheap bucks from a UK dealer. Times change don't they, but still some of the music that was discovered back then sounds great at least to my ears. Below are a few of the bigger records added today but also many other good albums by artists like
Roy Ayers
has came out today. Enjoy! Lars
RARE GROOVE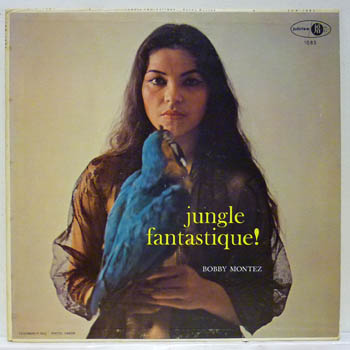 "Kon tiki" and "African fantasy" are massive latin descarga bombs!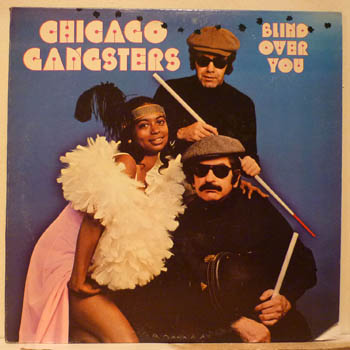 Known in hip hop/breakbeat circles for "Gangster boogie" track but don't miss the great cover of Willie Hutch's "I chose you".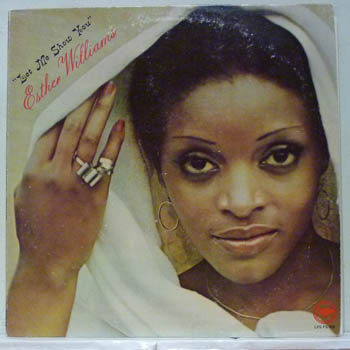 Seldom seen US original of album with the soul/disco classic "Last night changed it all" (much used in hip hop).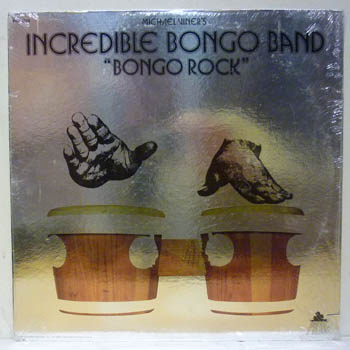 Alltime classic breakbeat/funk LP with the huge "Apache", "Bongo rock '73" and "Bongolia".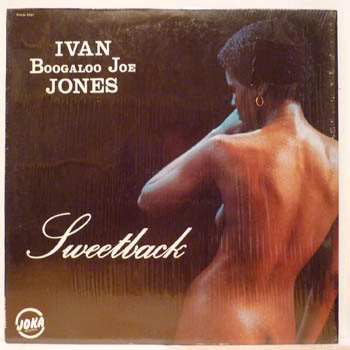 Lovely copy of classic funky jazz LP. "Sweetback" and "Confusion" are my favorite tracks on this very rare private pressed album.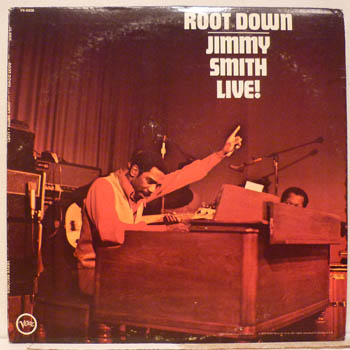 One of his rarer and most popular 70's albums, as used by the Beastie Boys ways back. "Root down" is a wicked funk jazz classic for the clubs. Don't miss his "Paid In Full"-album also listed this week.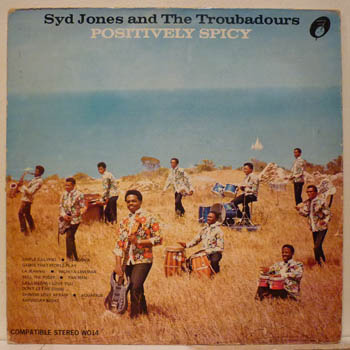 Very rare Barbados only album with the heavy funk tune "Cardova"!
OTHER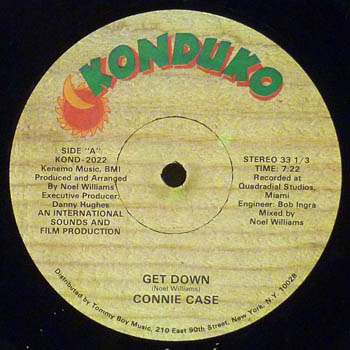 US original of electronic leftfield disco classic, big tune that still sounds great. Loads of disco 12"s listed this week!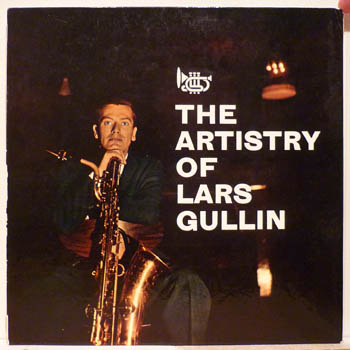 Lovely jazz classic only released in 1000 numbered copies (this is #833).
Live recorded spiritual/leftfield jazz from 1975, includes a great version of Coltrane's "Ole".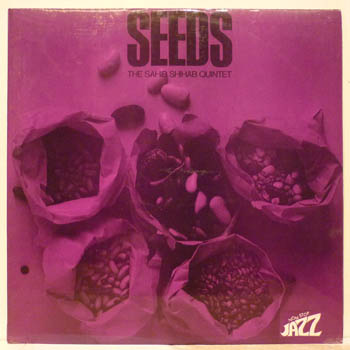 Classic Euro-jazz with the wicked 60's jazz number "Seeds", UK pressing.