Today we have put out about 100 45s. Primarily soul: modern, northern, two-step, midtempo or whatever you call your soul plus also a few funk, latin and Brazilian 45s. We're also putting out many disco 12's from that huge collection we bought a couple of weeks ago plus lots of hip hop from another collection. Not much jazz this week but three rare Saba originals, one Tubby Hayes original and a couple Impulse records from Ornette Coleman & Ahmad Jamal. More jazz will come later on... The easiest way to follow all the stuff that we add to the site is to check our "New arrival" section here:
http://www.recordmania.se/news.php

You can also be mailed what we list via our weekly mail letter. Sign up here if you're not included yet:
http://www.recordmania.se/index.php?ref=newsletter
Next week we will have a "Rare Groove" special update giving tribute to the late 80's and early 90's English scene that spread over the world. Much loved classic LP's by Jon Lucien, Roy Ayers, JB's will of course be listed as well some exclusive records that you don't see that often.
45s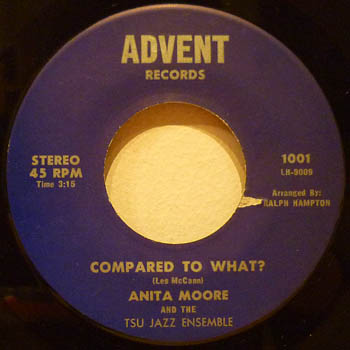 Clubby funk/jazz version with a great female vocal and hard percussion, reminds me of Nina Simone's "Funkier than a mosquito's tweeter".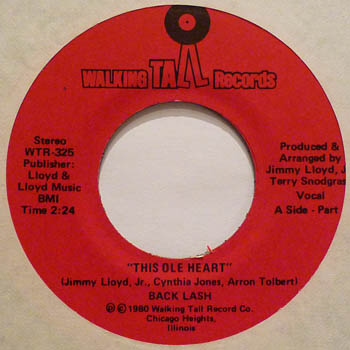 Excellent modern soul dancer, this is a rarer and better version of the La Que song on the same label.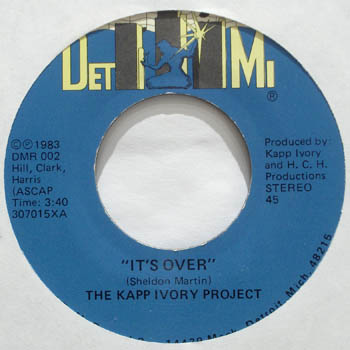 Legendary two step rarity on the original Detroit release from 1983.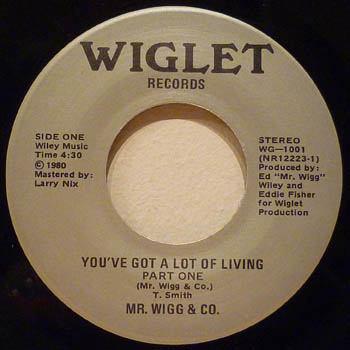 Superb modern soul/disco track, sounds so right for the dancefloor!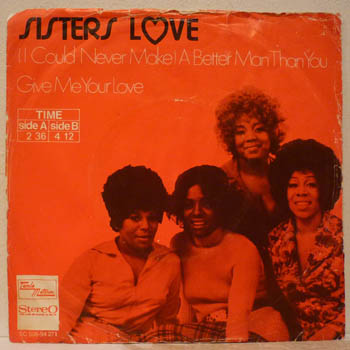 Monster soul/rare groove anthem, this is the rare Dutch issue with picture sleeve.
We put out one new arrival box of 45's today (shop only) priced 10 SEK each with "New" releases from around 1998-2003 from that huge collection in Finland that we bought a couple months ago. Stuff like J-Walk, Red Egyptian, J-Star, reissues by Edu lobo and much more. Also put out new arrivals in the Soul/Disco/Funk 10 SEK 45 section as well.
12"s & LPs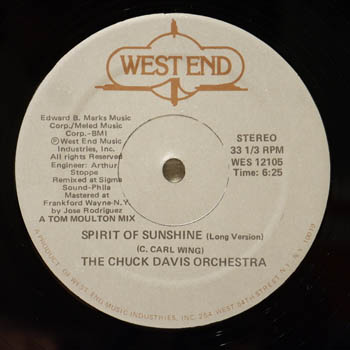 Early West End release mixed by Tom Moulton!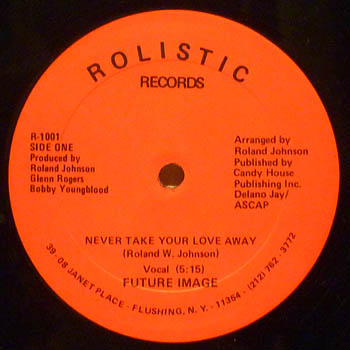 Female boogie buster on rare US 12"!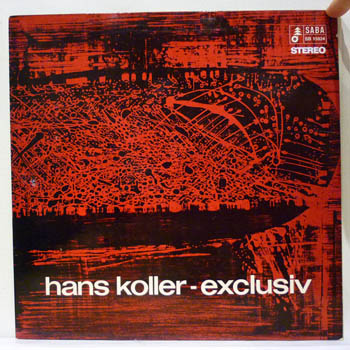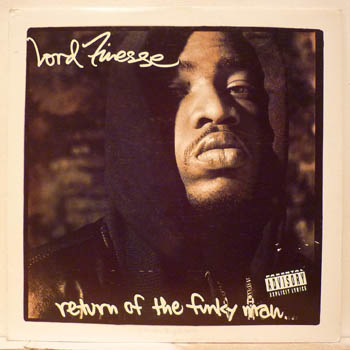 Massive demand for this classic Diamond D-produced album from 1992. We have also listed his "Return of the Funky Man" 12" today.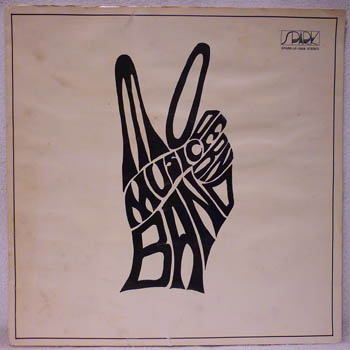 Very rare prog/jazz LP from 1972.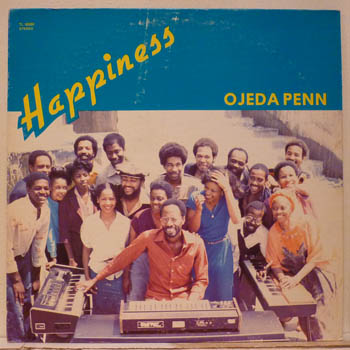 Scarse independant fusion album from 1980 on tiny Atlanta label with the fusion styled soul/disco tracks "Happiness is having you near" and "Brotherson".