FUSION / FUNK JAZZ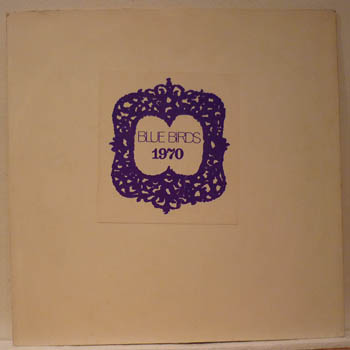 BLUE BIRDS - 1970
German private press funk/jazz LP from 1970.
Because of the obscurity of this one we have decided to sell it on eBay, the link will forward you to the auction.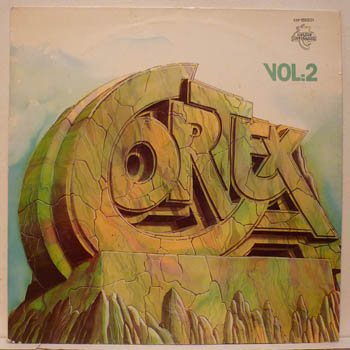 CORTEX - VOL 2
"Devil's Dance" killer funk/jazz tune, French original.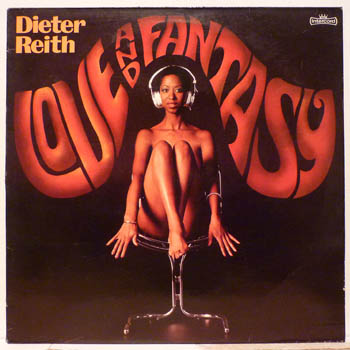 DIETER REITH - LOVE AND FANTASY
Funky fusion with a spacey sound! Great LP that doesn't turn up much.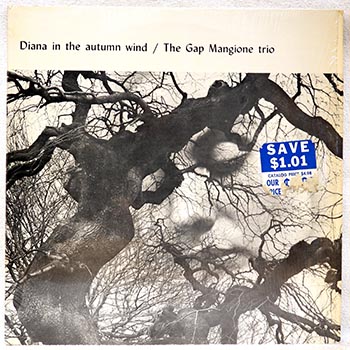 GAP MANGIONE - DIANA IN THE AUTUMN WIND
Hard to find LP with the killer tunes "Boy with Toys" and "Diana In The Autumn Wind", both used in hip hop.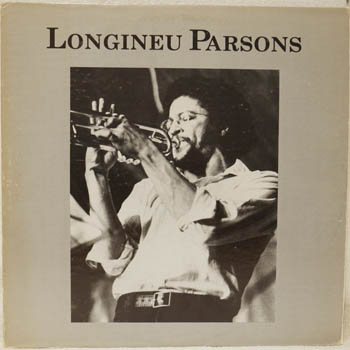 LONGINEU PARSONS - SAME
Private press funky jazz rarity.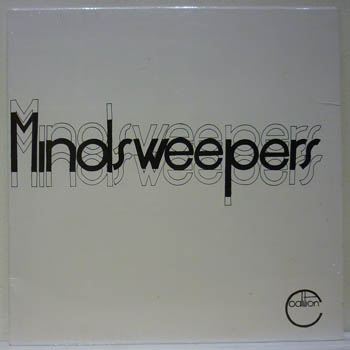 MINDSWEEPERS - SAME
Seldom seen prog jazz/fusion from 1975.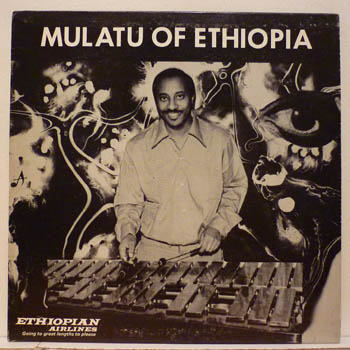 MULATU ASTATKE - MULATU OF ETHIOPIA
Amazing album with a laidback vibe, in massive demand these days.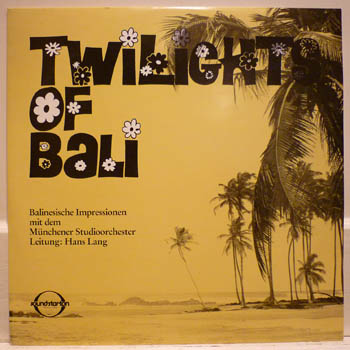 MUNCHENER STUDIOORCHESTER - TWILIGHTS OF BALI
Ultra rare album with dreamy and laidback sound.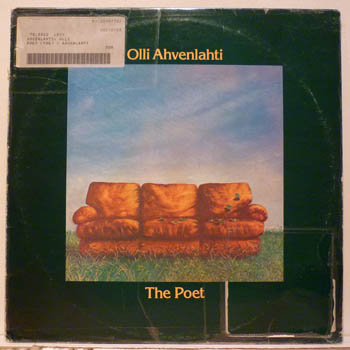 OLLI AHVENLAHTI - THE POET
Hard to find Finnish fusion with Eero Koivistoinen & Bertil Strandberg.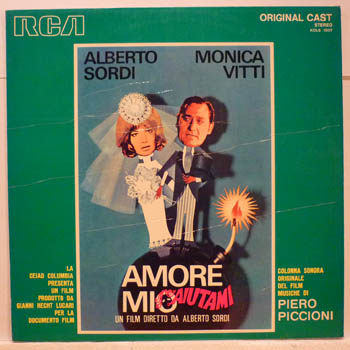 PIERO PICCIONI - AMORE MIO AIUTAMI
Italian soundtrack from 1969 with the scat bossa tracks "Amanda Strain" and "Luna Non Sei Nessuna".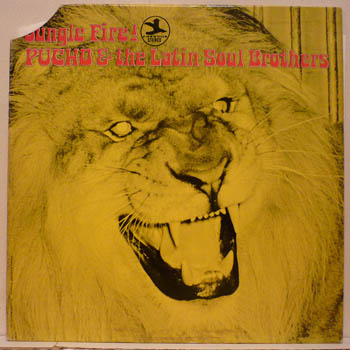 PUCHO & THE LATIN SOUL BROTHERS - JUNGLE FIRE!
Much wanted LP with the brilliant jazz/rare groove track "Got Myself A Good Man".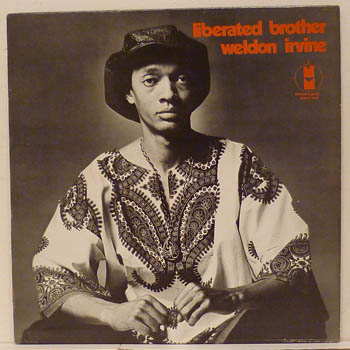 WELDON IRVINE - LIBERATED BROTHER
US original of funk jazz LP including "Mr Clean".
REGGAE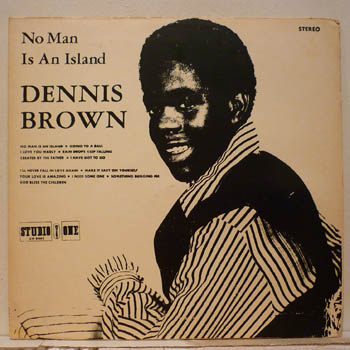 DENNIS BROWN - NO MAN IS AN ISLAND
Classic Studio One-album in beutiful silk screen sleeve!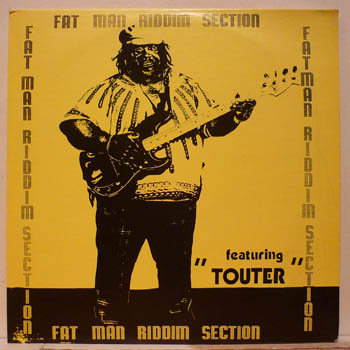 FATMAN RIDDIM SECTION - FEATURING "TOUTER"
Dubby instrumental reggae LP, clean US original.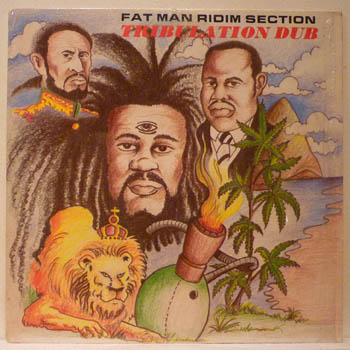 FATMAN RIDDIM SECTION - TRIBULATION DUB
Tough dub album from the Fatman Riddim Section/Inner Circle-camp.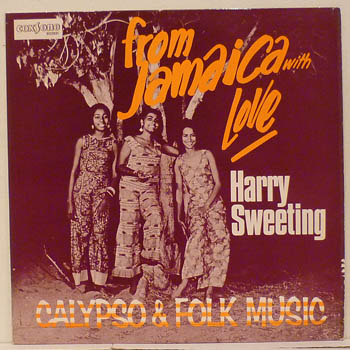 HARRY SWEETING - FROM JAMAICA WITH LOVE
Mento/calypso album produced by Clement "Coxsone" Dodd.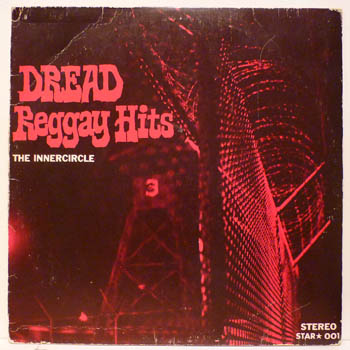 INNER CIRCLE - DREAD REGGAY HITS
Soulful reggae from 1974, rare Jamaican original.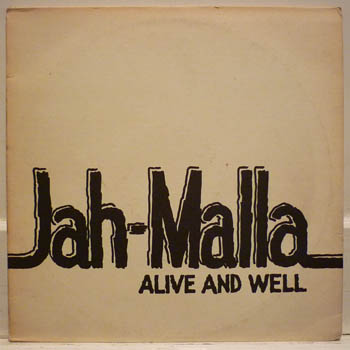 JAH MALLA - ALIVE AND WELL
Heavy roots album, US original on Clappers.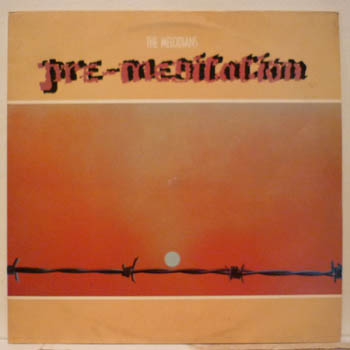 MELODIANS - PRE-MEDITATION
Roots and lovers album recorded at Lee Perry's Black Ark.
AFRO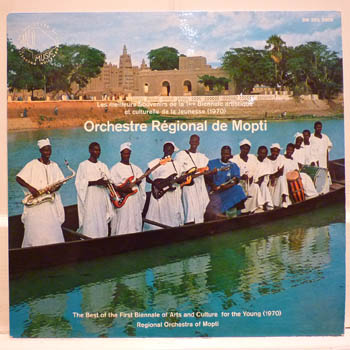 ORCHESTRE REGIONAL DE MOPTI - LES MEILLEURS SOUVENIRS / BM 30 L 2602
Deep Malinese music with a lovely vibe. Beautiful copy!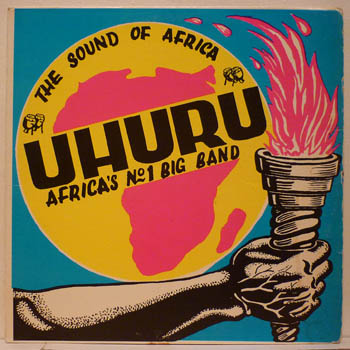 UHURU DANCE BAND OF GHANA - THE SOUND OF AFRICA
Funky highlife from Ghana!
ROCK / PROG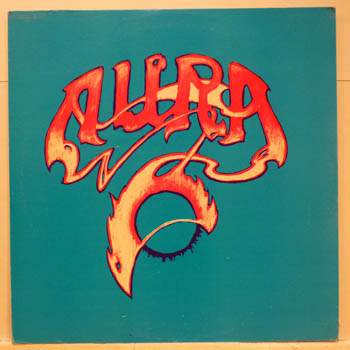 Very rare Bay Area rock/funk LP.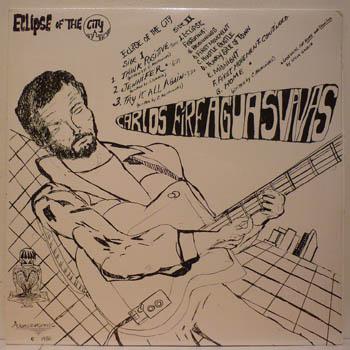 Private pressed LP from 1980 with a moody psych rock sound. In shrink.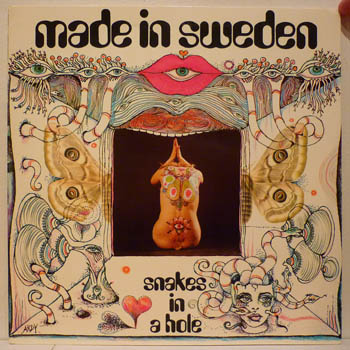 Swedish prog classic with nice Ardy Struwer cover in great condition.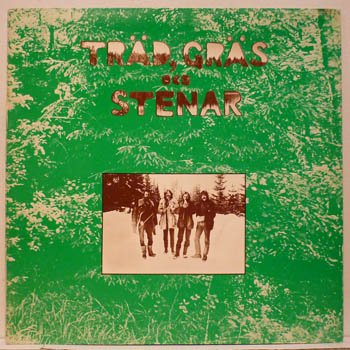 Much sought-after Swedish prog rock LP, DRS 3702.
HIP HOP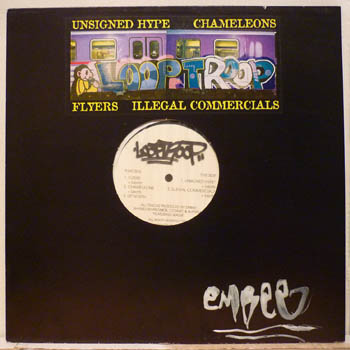 Hard to find Swedish hip hop EP from 1997.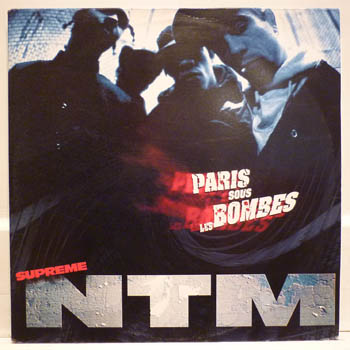 Rare French hip hop LP from 1995.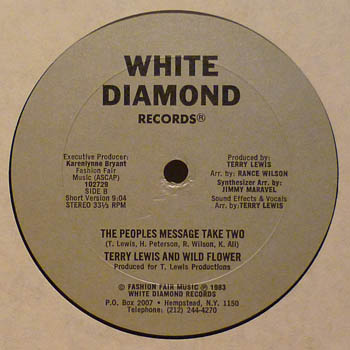 Ultra rare disco rap from 1993.