Very strong week for new additions. Some thoroughly recommended 60s & 70s soul 7"s, top hip hop LPs, Impulse originals from Coltrane & Mingus alongside classic soul, funk and reggae. Below are some of the hottest new records.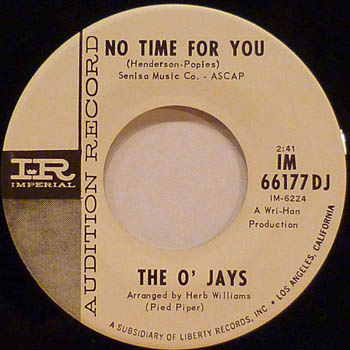 Stunning 60s soul dancer from one of the best soul groups ever.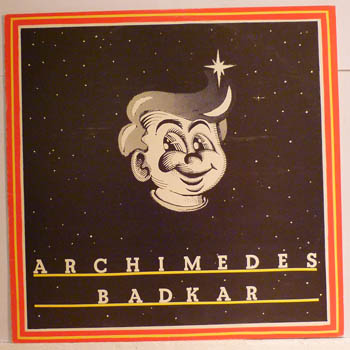 Swedish jazz/fusion with a deep, trippy vibe. Don't see this around much.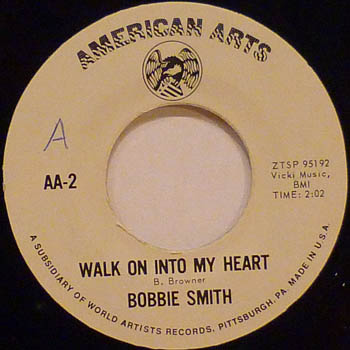 Superb northern soul, just pure class.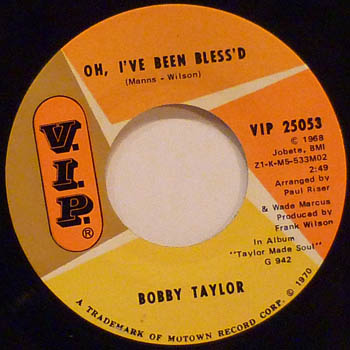 Fantastic northern soul in lovely condition.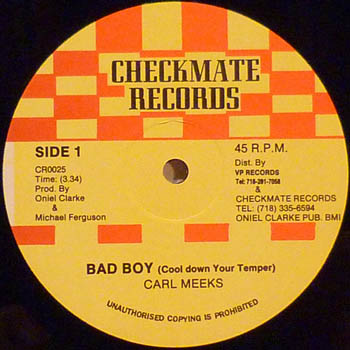 Carl Meeks - Bad boy
Wicked digi 12" that's not easy to pick up.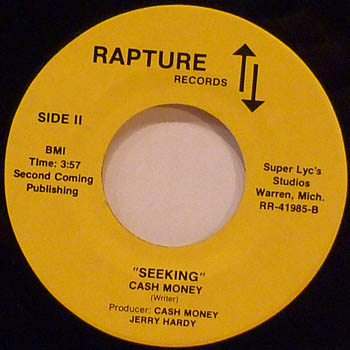 Big modern soul room spin!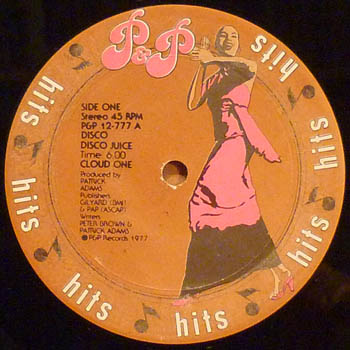 One of the best from P&P, huge disco classic with a lot of life left in it.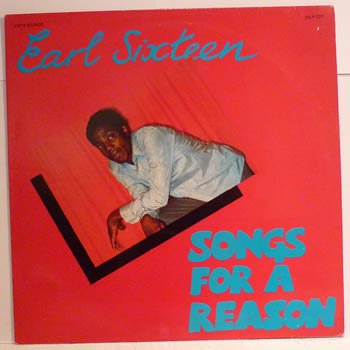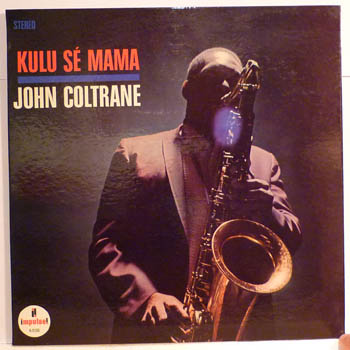 Coltrane on a deep tip. US stereo orig.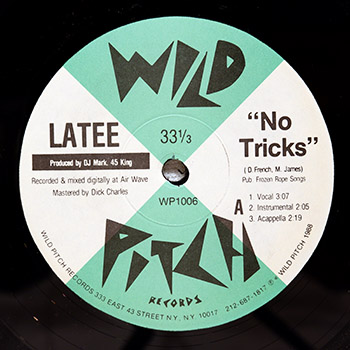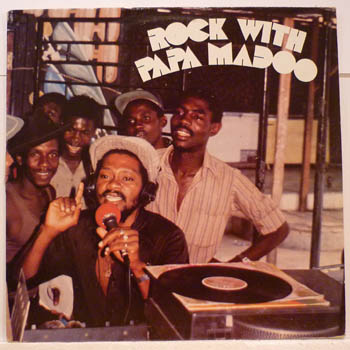 Rare roots, Canadian only.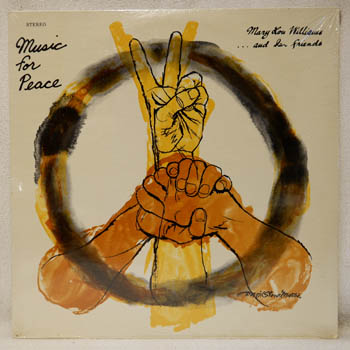 Rare and great funky/spiritual jazz LP!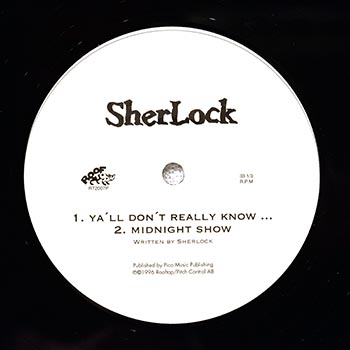 Rare 12" from one of the best Swedish hip hop acts.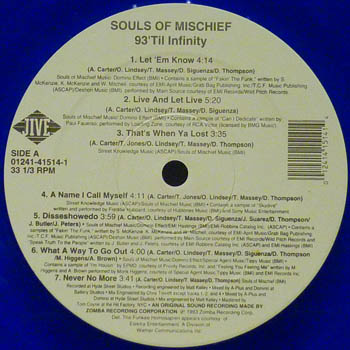 Massive hip hop classic on US original.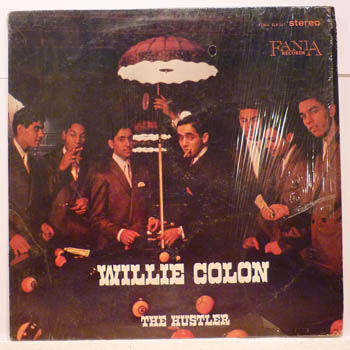 Willie Colon - The Hustler
Gold label US orig of classic Fania session.