Piles of classic hip hop, soul, funk & jazz added this week, along with a few new releases and reissues. Paramount Four on Kent is strongly recommended for anyone into soul of a northern variety. Ronn Forella is essential for the funky jazz heads. Some of the lesser seen pieces are shown below.
We stay open as usual all summer, Wed-Fri 1-6, Sat 12-4.
All the best from the Recordmania office!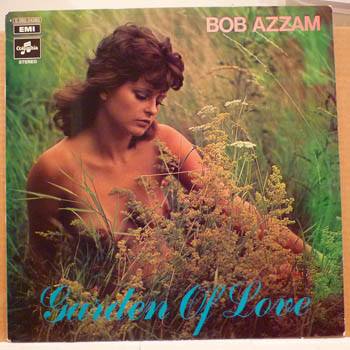 His rarest album.
Monster soul tune, always indemand.
Awesome 70s soul, pure bliss!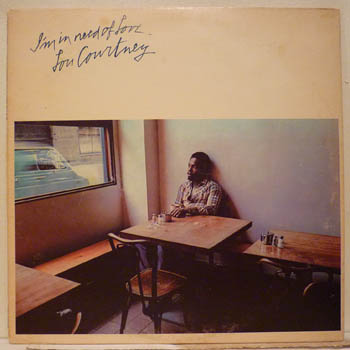 Great 70s soul classic, loads of strong tracks.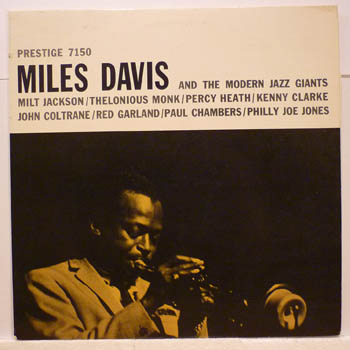 Prestige classic on US original. Several Miles LPs added this week.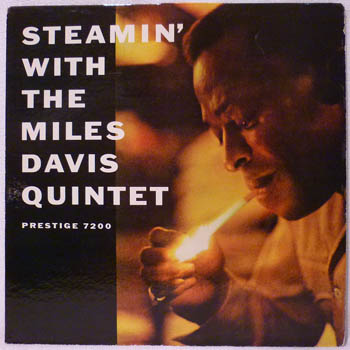 US mono original of another Miles classic.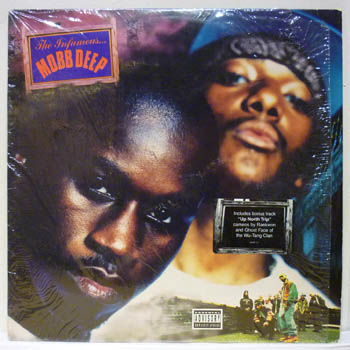 Massive LP from '95, includes "Shook ones"!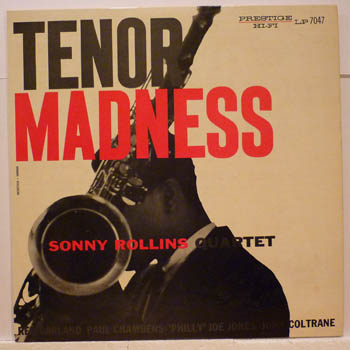 Vintage Prestige jazz with Coltrane, Chambers & Garland. Early 2nd issue.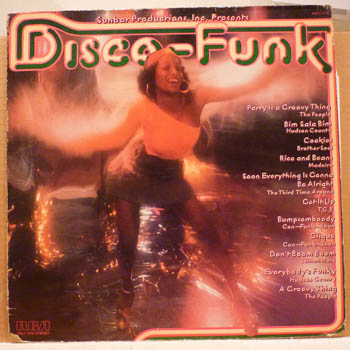 Various / Hudson County - Sunbar presents Disco-Funk
Only original release for Hudson County's "Bim sala bim" - heavy funk jam.