This week we've been putting a lot of work into our Big Update so
the amount of records is not as big as normal but pretty high standard, especially in the jazz section with fine albums by Sahib Shihab, John Coltrane, Ivan Boogaloo Joe Jones, Charles Rouse etc. Also strong soul albums like Tommie Young and Whispers, check below for examples of this weeks rarer records.
Don't miss the Big Update next week (Wednesday April 25)!
Lars & crew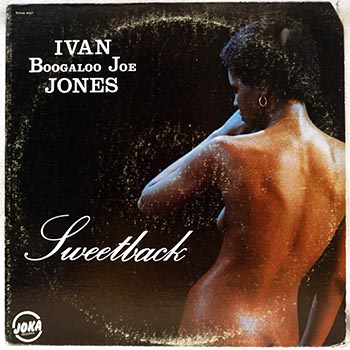 Much wanted private pressed funky jazz LP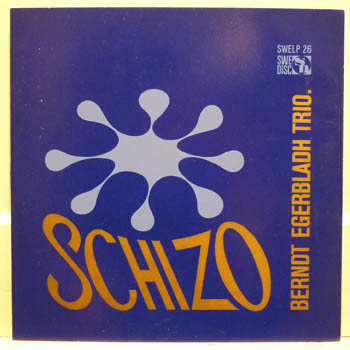 Rare Swedish jazz favorite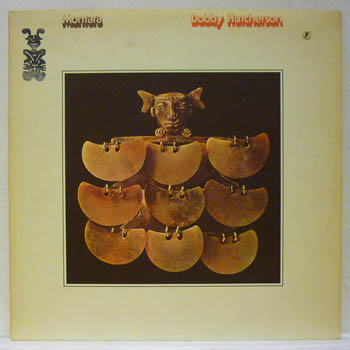 Great
mid-seventies latin jazz on Blue Note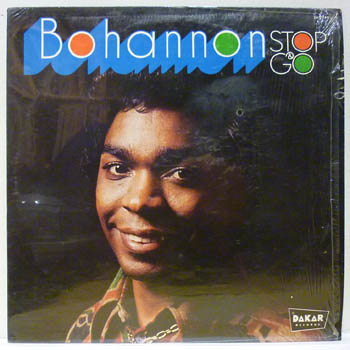 Classic funk LP with a bunch of much sampled tunes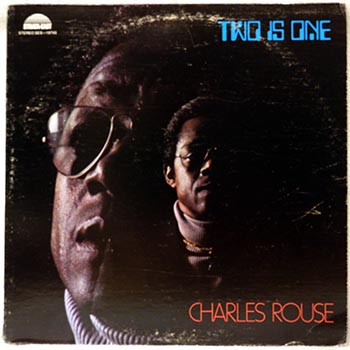 Funk jazz on Strata East with the breakbeat jazz bomb "Hopscotch"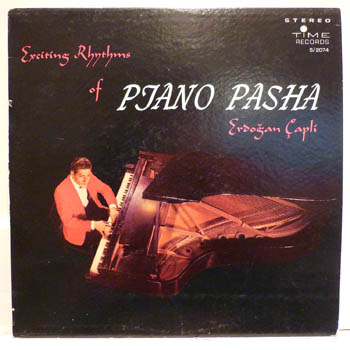 Eastern-tinged 60s jazz with a nice version of "Exodus"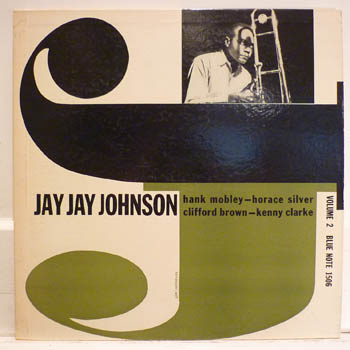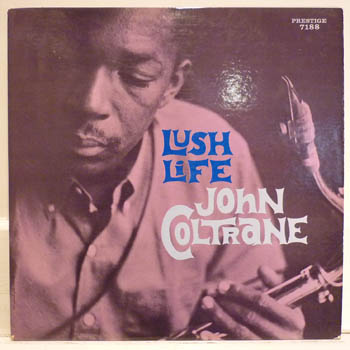 Classic Coltrane on Prestige, Bergenfield original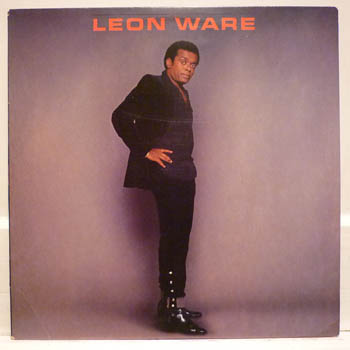 Lovely 80s soul/rare groove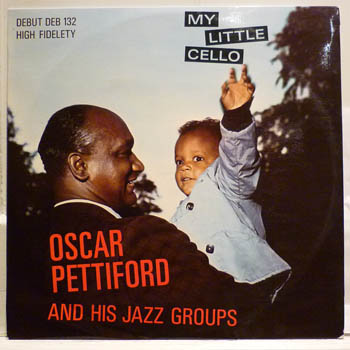 Rare Danish original on Debut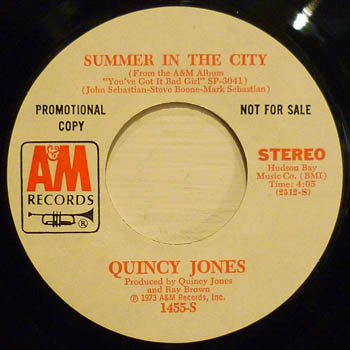 Killer laidback classic, nice to have on 7"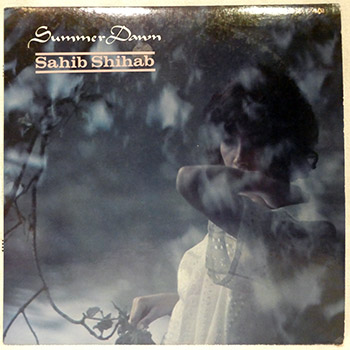 Stunning jazz album, and a big staff favourite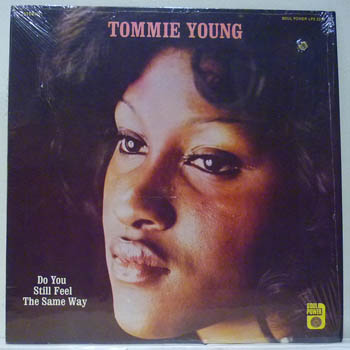 State of the art deep soul LP with the crossover classic "Hit and run lover"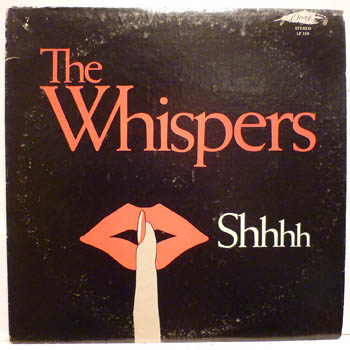 Superb album with their early 45's