Loads more stock added this week across all genres. Great LPs from Shamek Farrah, Phil Woods, Leon Ware, Augustus Pablo, Gang Starr, Bettye Swann, Don Cherry, Lorraine Johnson and Outlaw Blues Band to name a few.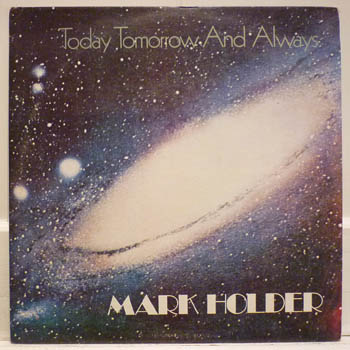 Rare LP from Trinidad with the amazing track "Music Turns Me On".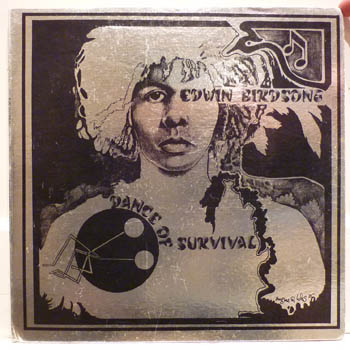 Psychedelic funk LP on Bamboo including "Night Of The Full Moon".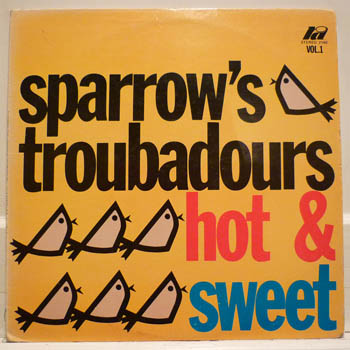 US original on Hilary with a massive caribbean funk version of "Soulful Strut".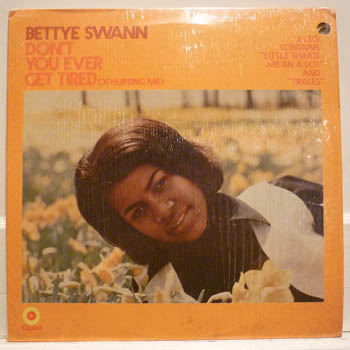 Pure quality soul LP on Capitol, US original.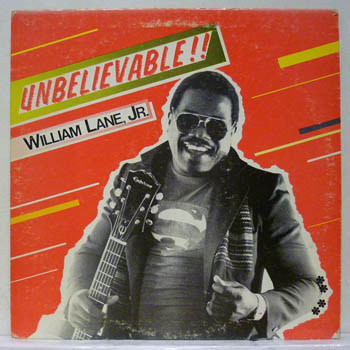 "Show Me Around Your Heart" great modern soul dancer. US original on Marylin.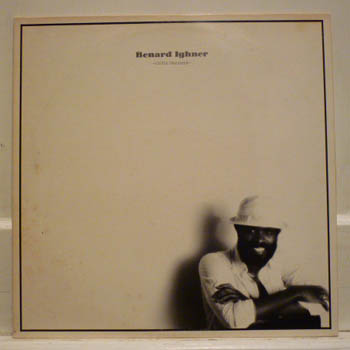 Japan only soul/jazz LP from 1978.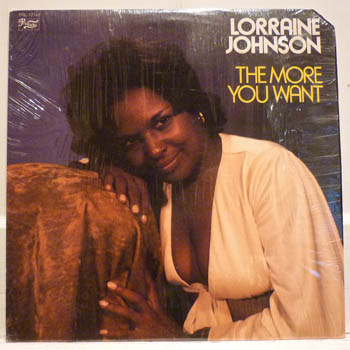 US original, promo copy, on Prelude including "The More I Get, The More I Want".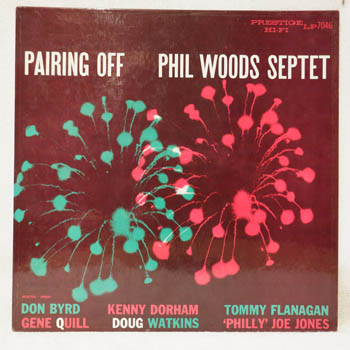 US mono original on Prestige, PRLP 7046.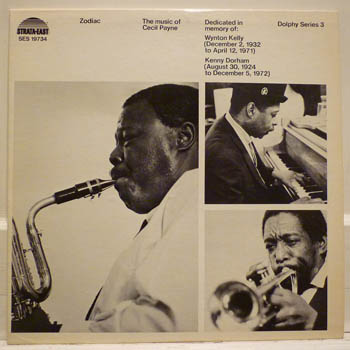 US original on Strata-East including the killer "Flying Fish".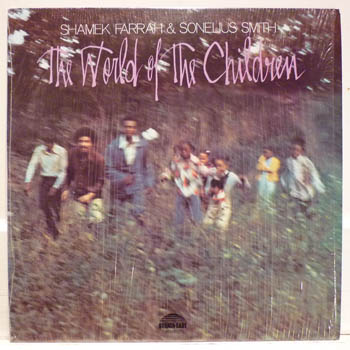 Rare US original on Strata-East with "Conversation Piece".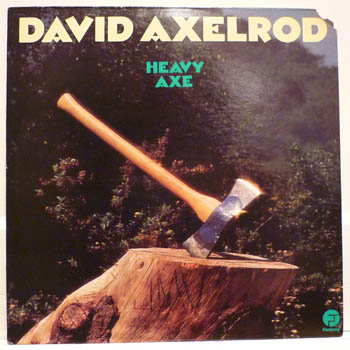 Rare funk/rock album, US original on Fantasy.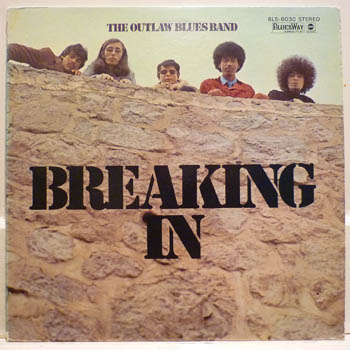 Bob Thiele produced LP on Bluesway including the breakbeat tune "Deep Gully".