Over 500 records added this week across the board. Here are some of the highlights: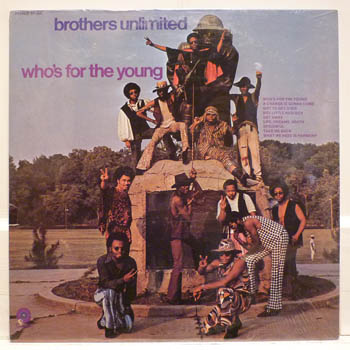 Dyson's Faces - Same
Rare independent soul album with Clifton Dyson. Contains the huge modern soul track "Welcome to all this love again" and more great cuts.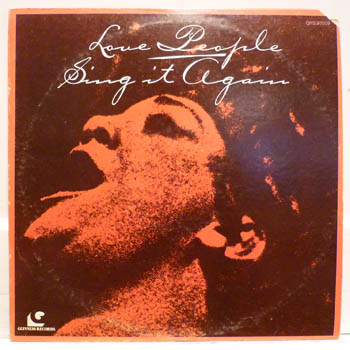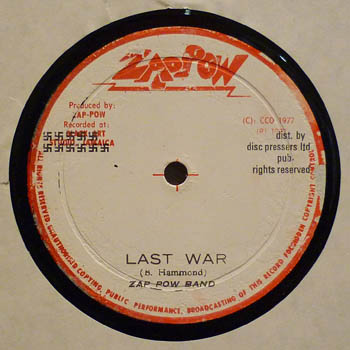 Zap Pow Band - Last War / Mystic Mood Rock
JA original of one of their best 12".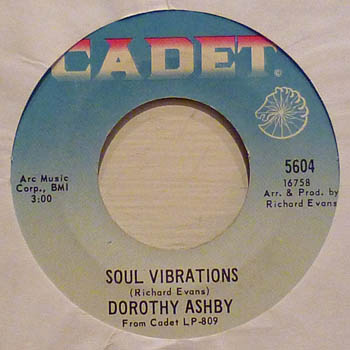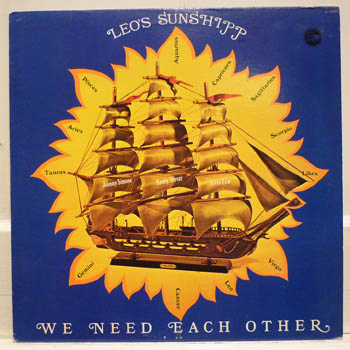 Leo's Sunshipp - We Need Each Other
US original of all-time favorite soul album.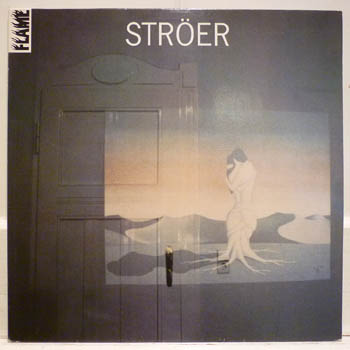 Ströer - Same
German electronic disco LP with the deep "Don't Stay For Breakfast".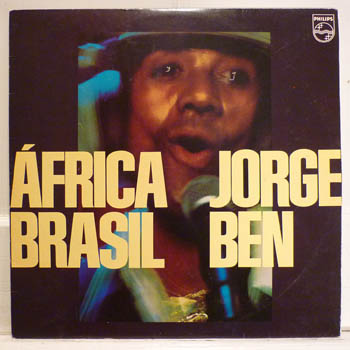 Jorge Ben - Africa Brasil
Brazilian original from this fantastic artist.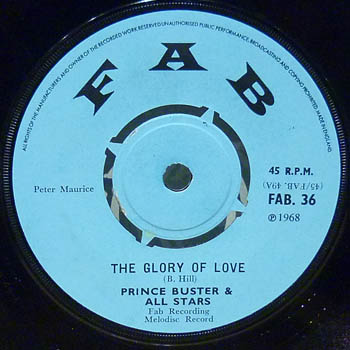 Prince Buster & All Stars - The Glory Of Love / Another Sad Nite
UK original of rare Prince Buster-single in top condition.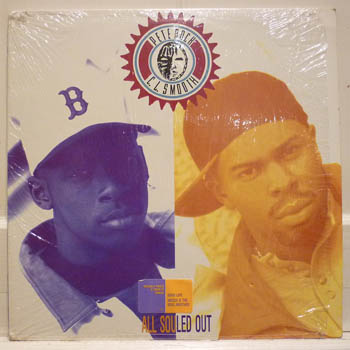 Pete Rock & C.L. Smooth - All Souled Out
Their first EP from 1991, nice copy in shrink.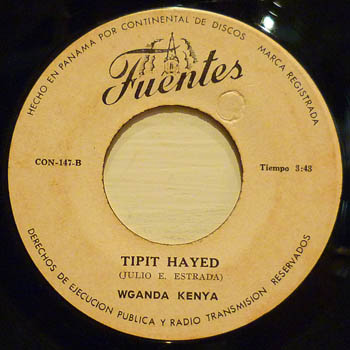 Wganda Kenya - Tipid Hayed
Clean copy of this rare afro promo 7".