Today we've added about 140 7"s as well as many other nice pieces, check below for examples:
140 7"s added, mainly soul but some funk and others as well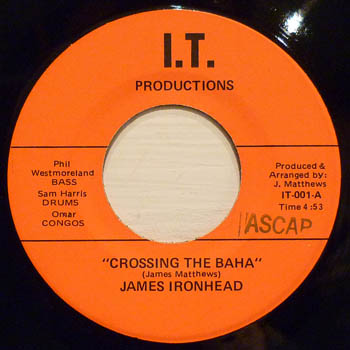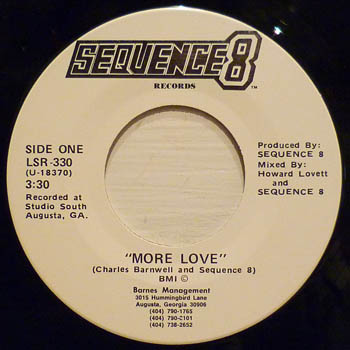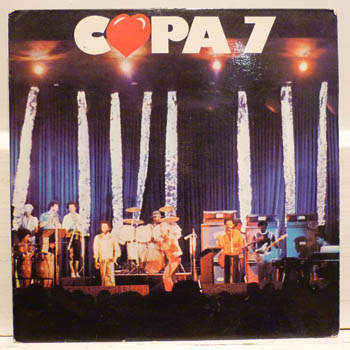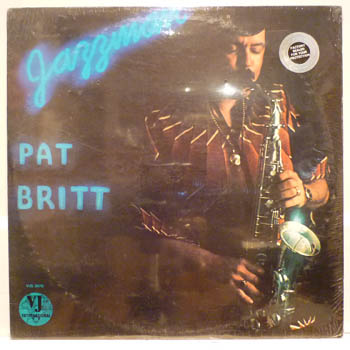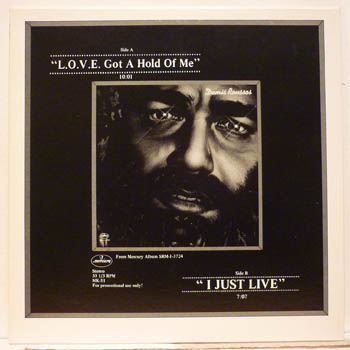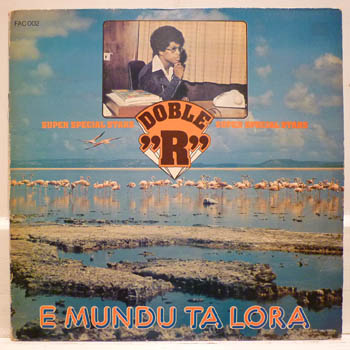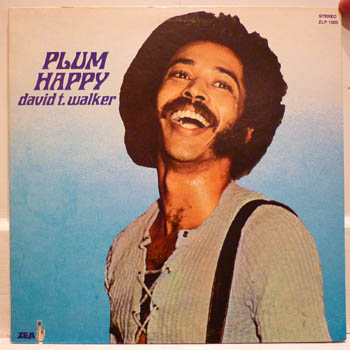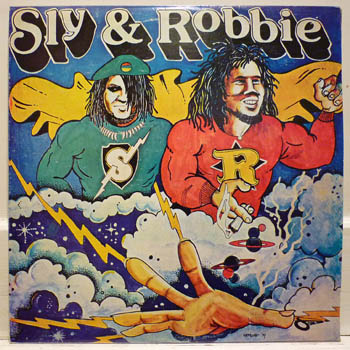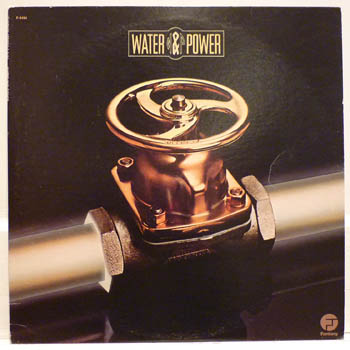 About 100 new titles for the jazz sale in the store, 30 SEK/each, 4 for 100 SEK. Only store, no mailorder.
Have a nice weekend!
Lars & crew